Past Educational Events
September 2018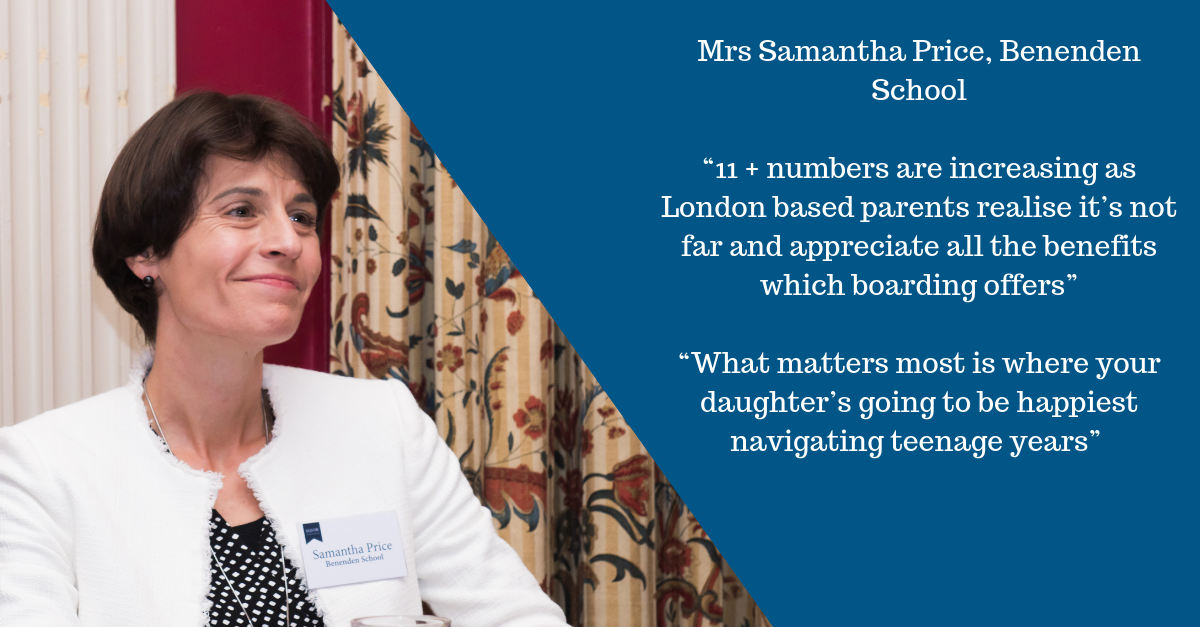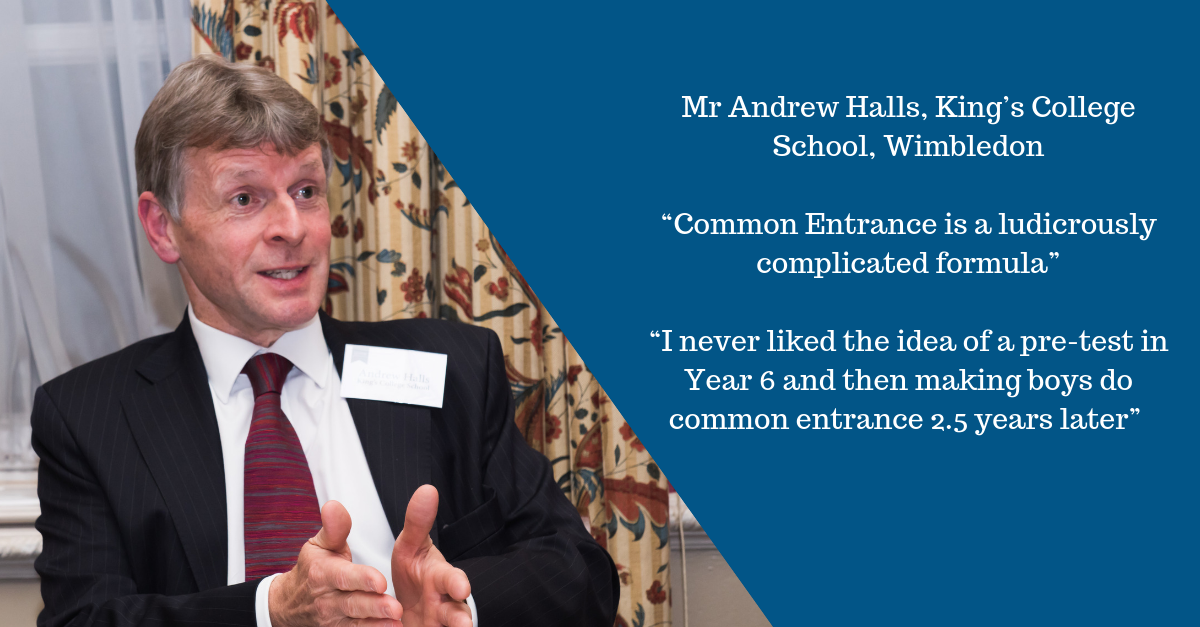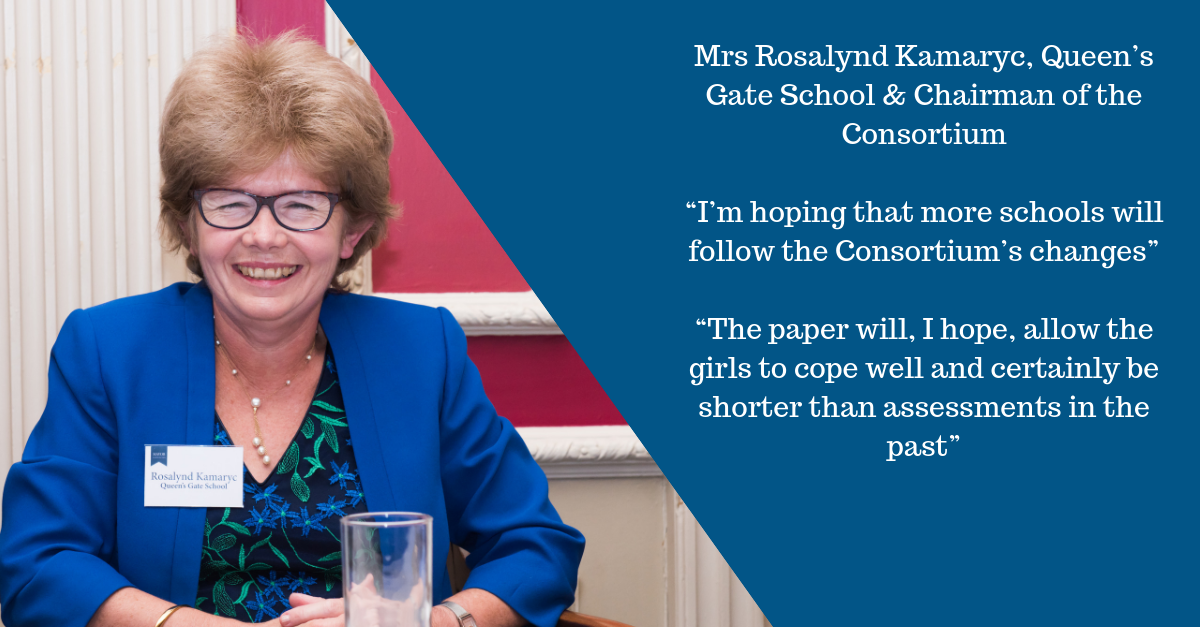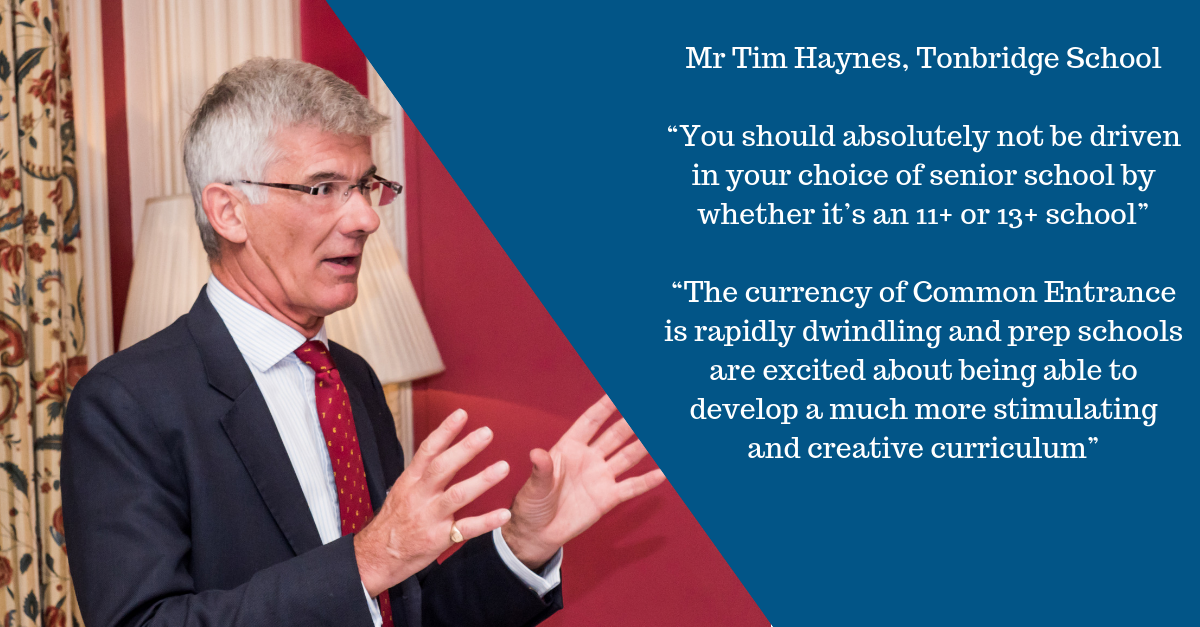 ---


Will your child sit an exam at 11+ or 13+?
What are the changes that schools are making to the entry process at 11+ and 13+?
How will this affect your child and the choices you make with regard to their schooling?
Mavor Associates chaired a discussion about the changes at 11+ and 13+ with Heads from four Independent Day and Boarding Schools before opening the floor to questions. We were delighted to welcome the following to our event:
Benenden School – Headmistress, Mrs Samantha Price
King's College School – Headmaster, Mr Andrew Halls
Queen's Gate School –  Principal, Mrs Rosalynd Kamaryc (Chairman of the Consortium)
Tonbridge School – Headmaster (2005-2018), Mr Tim Haynes
---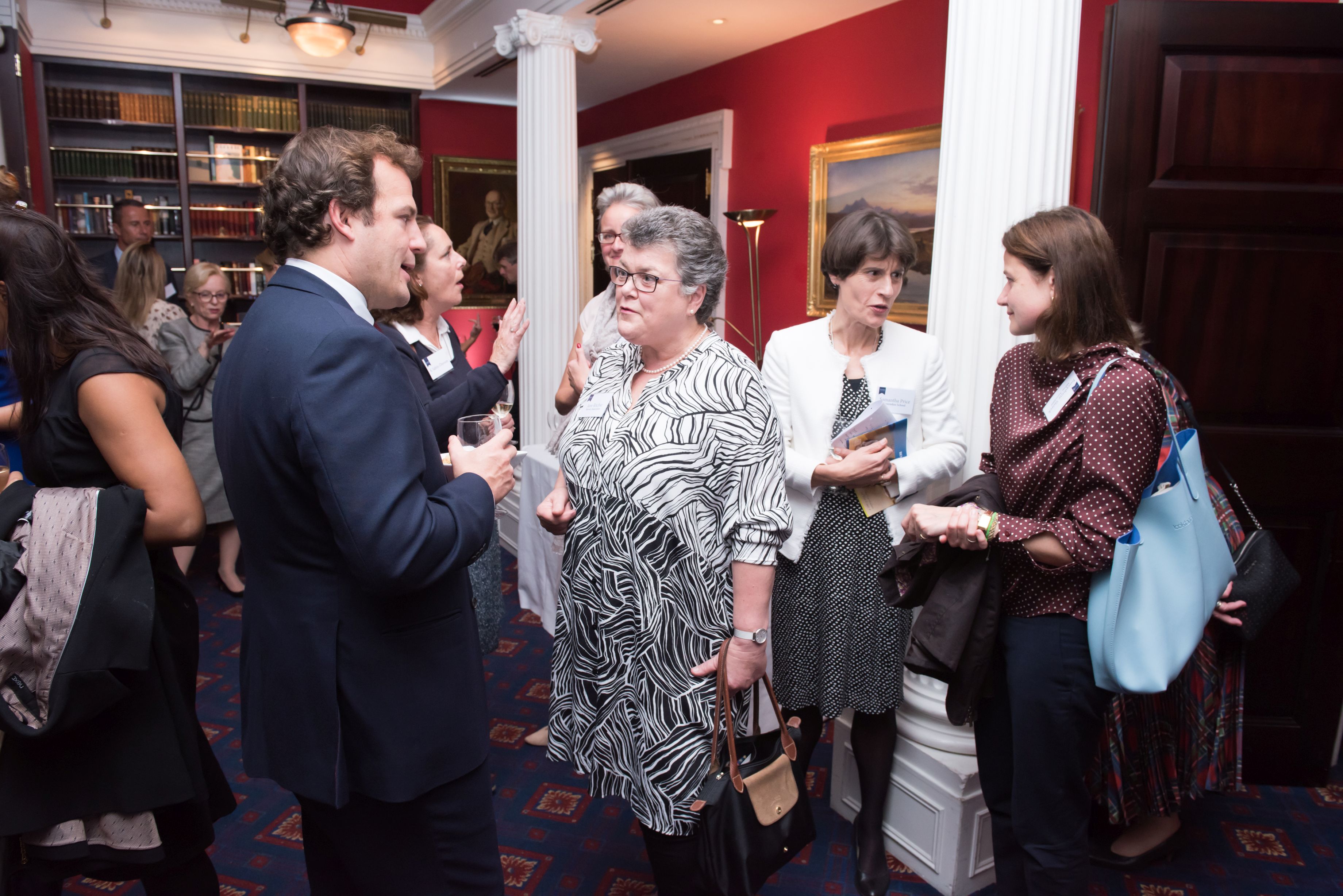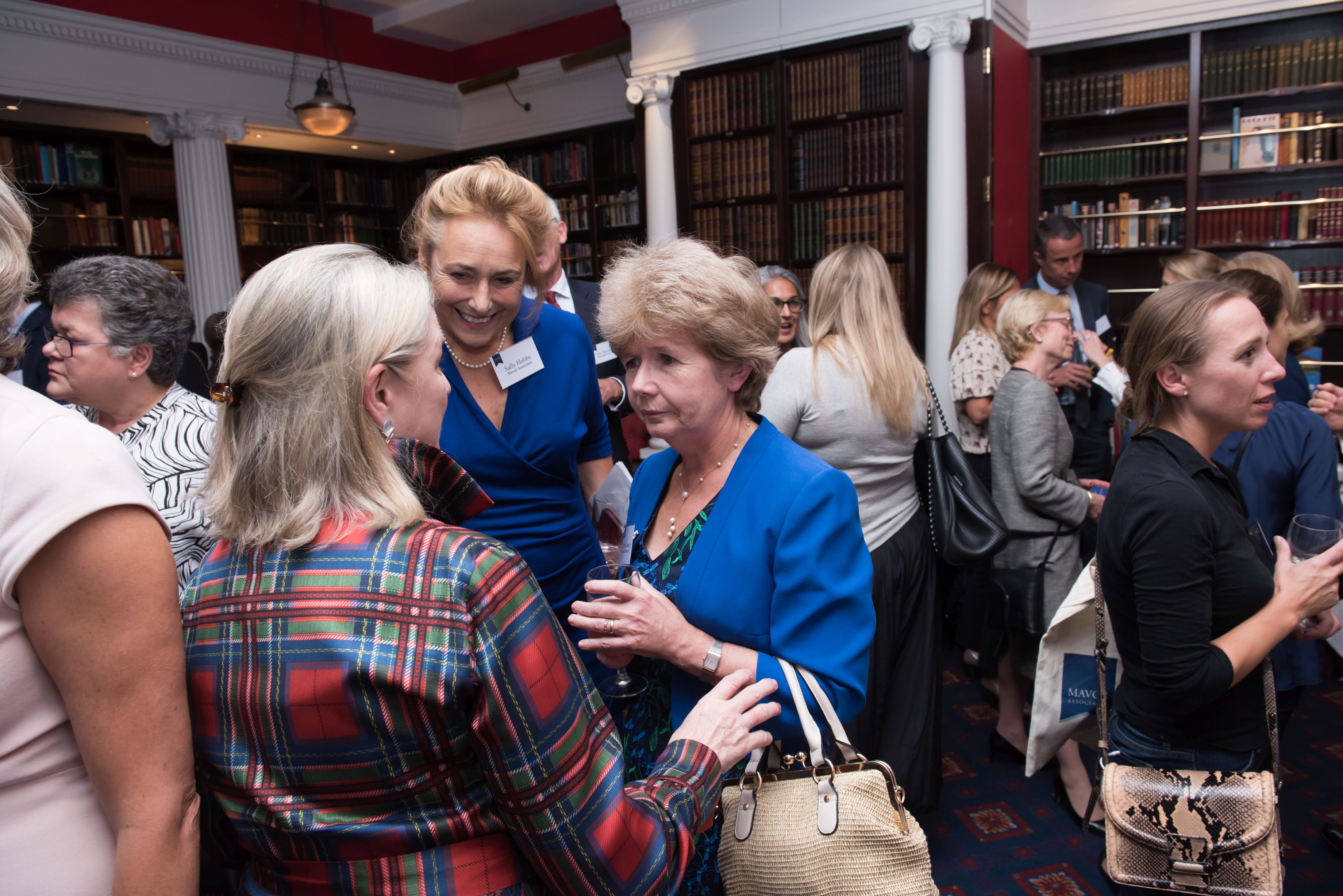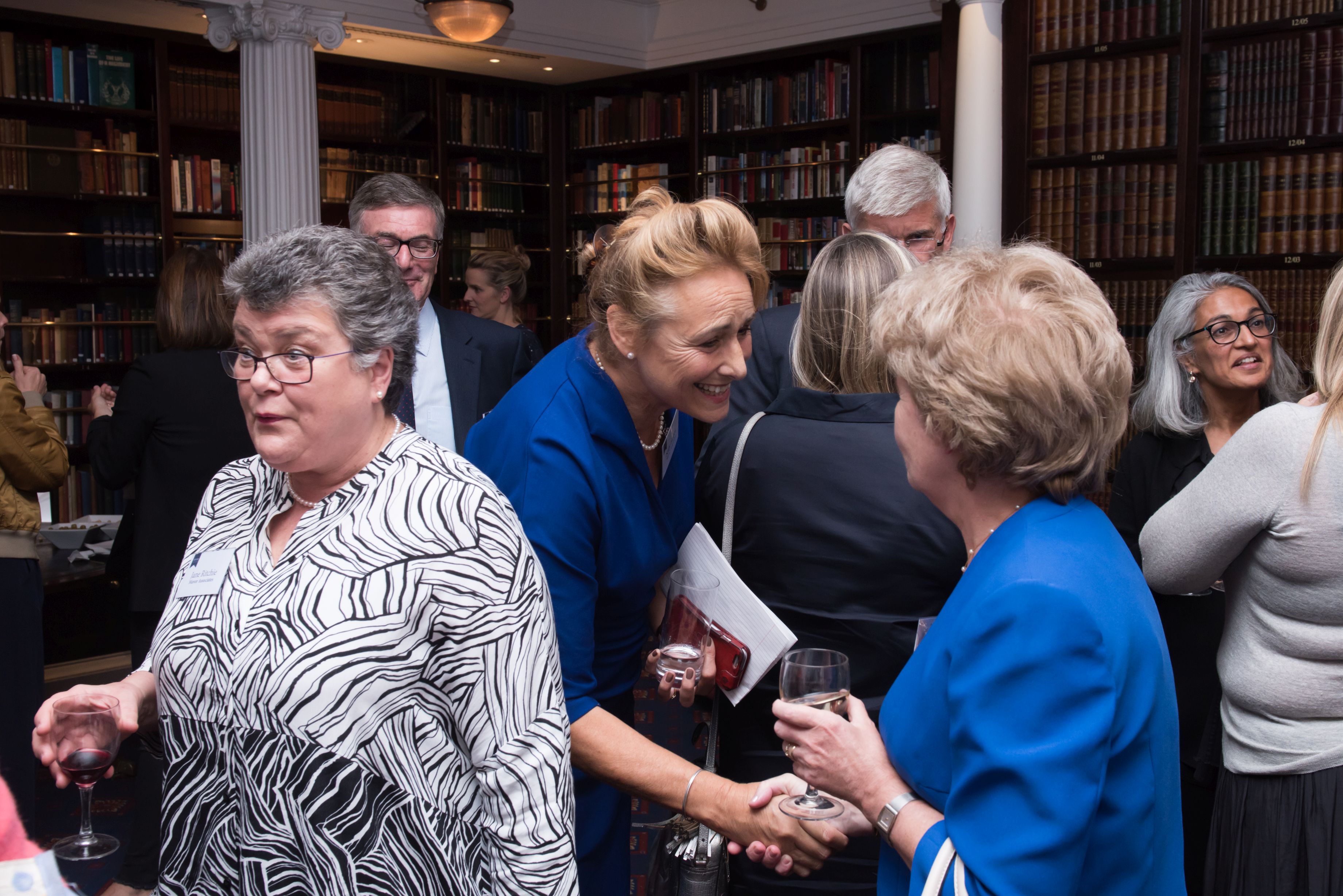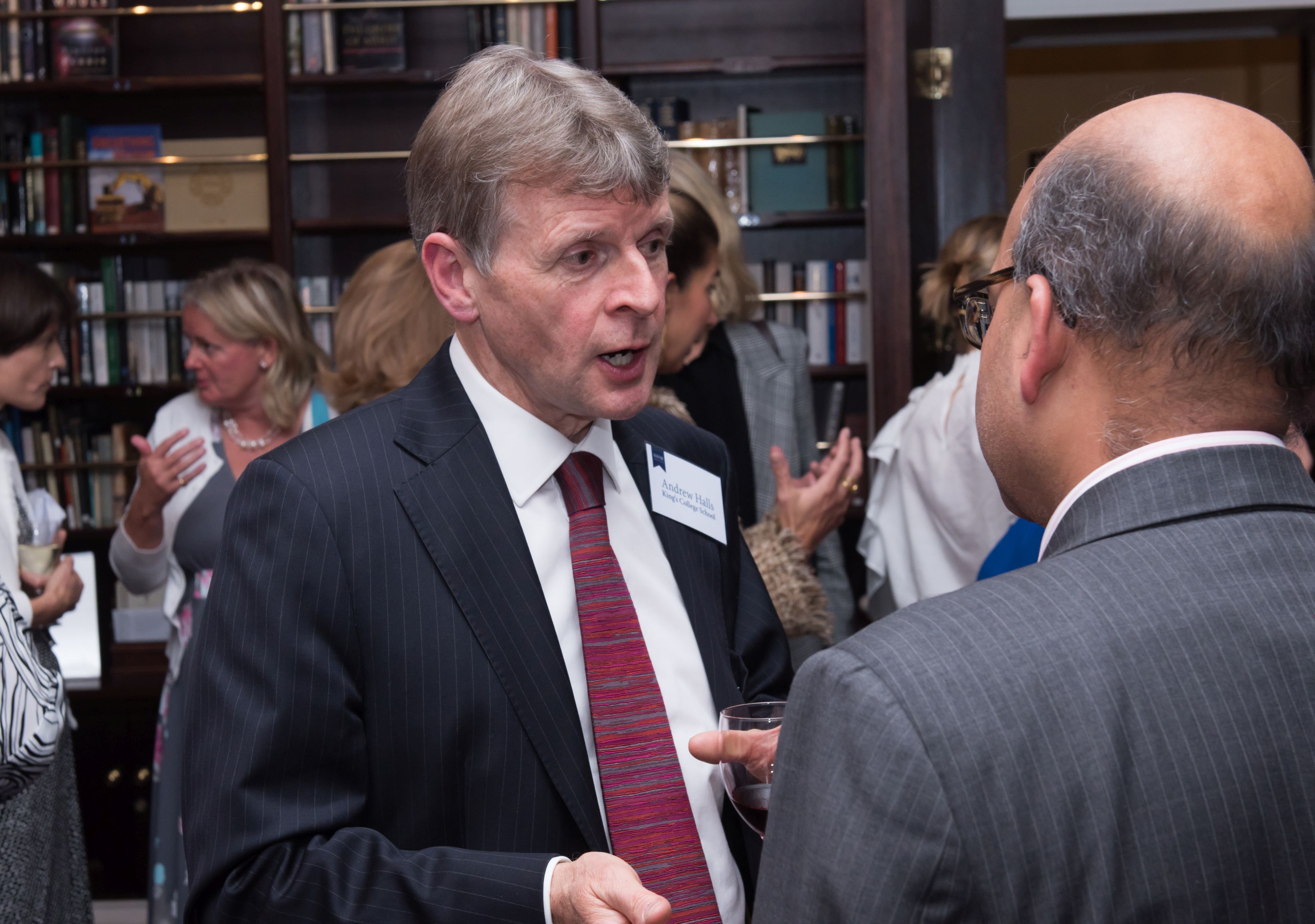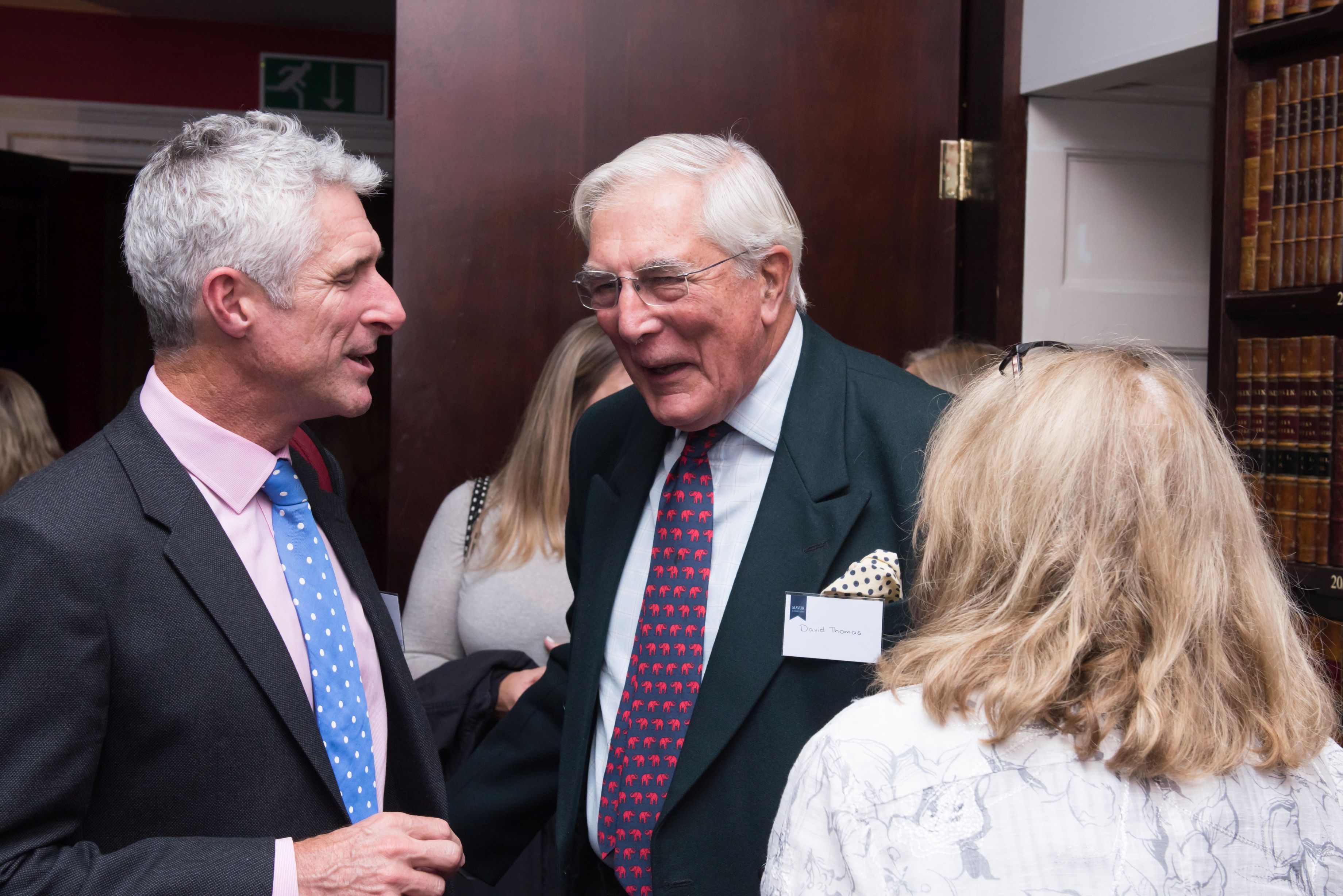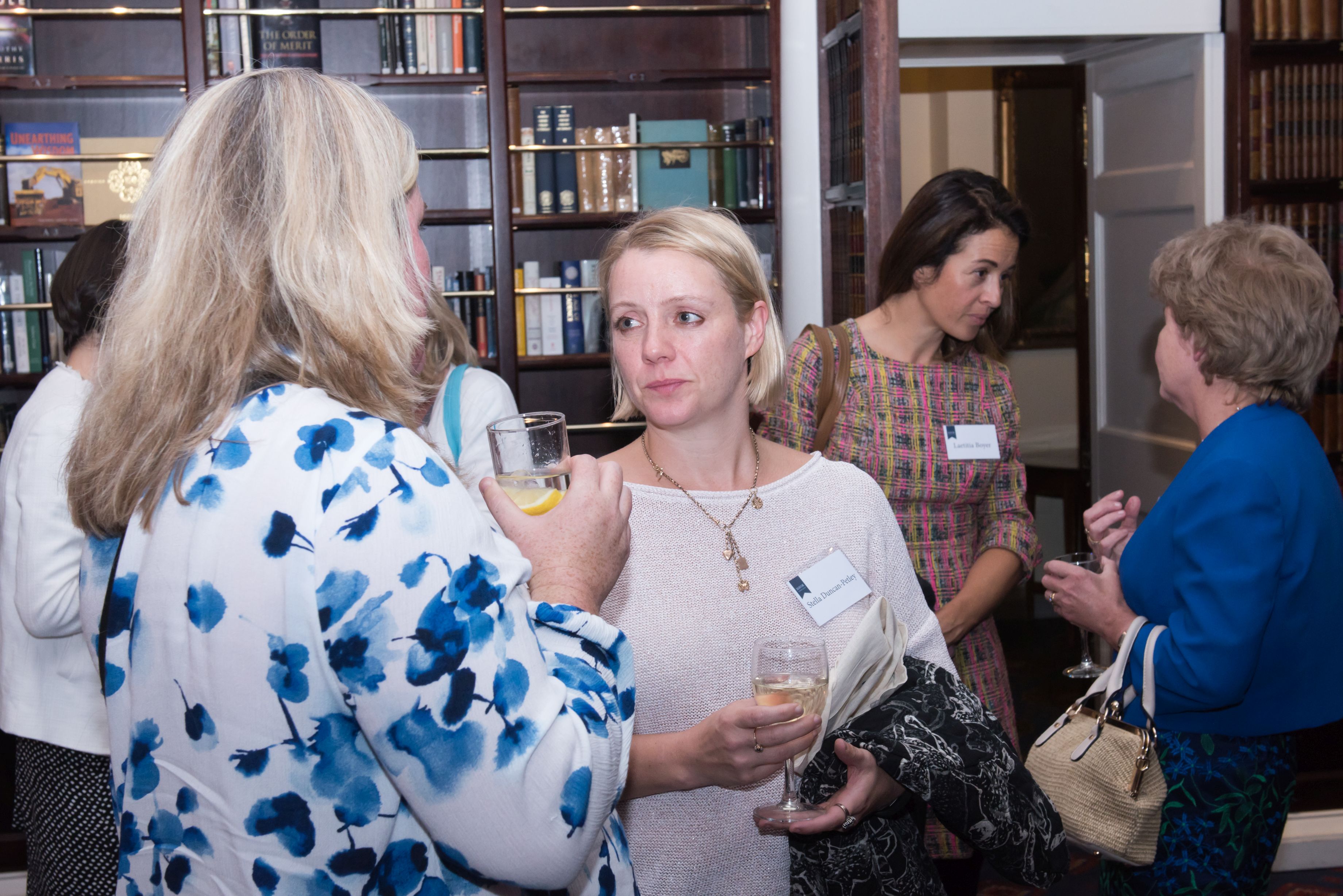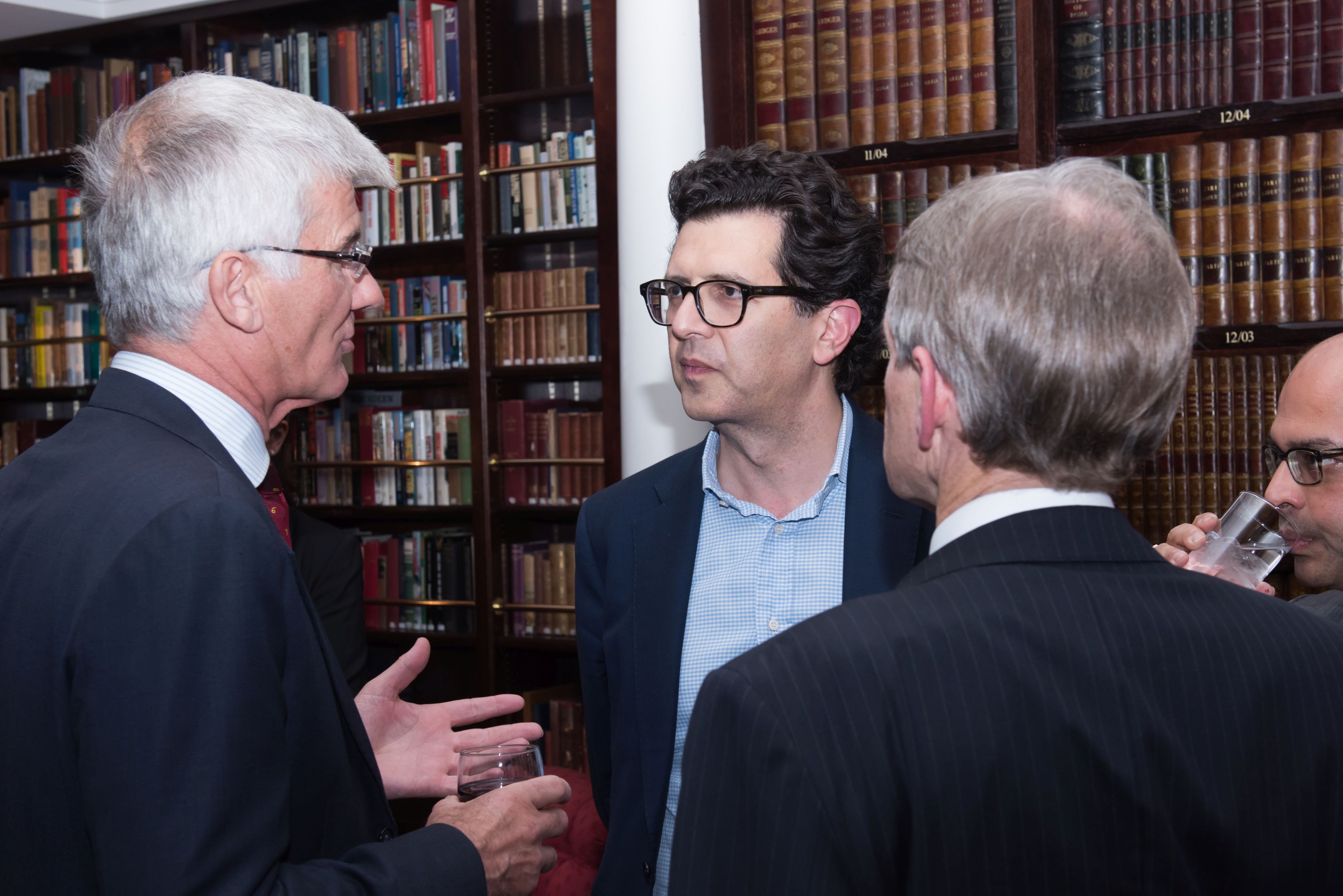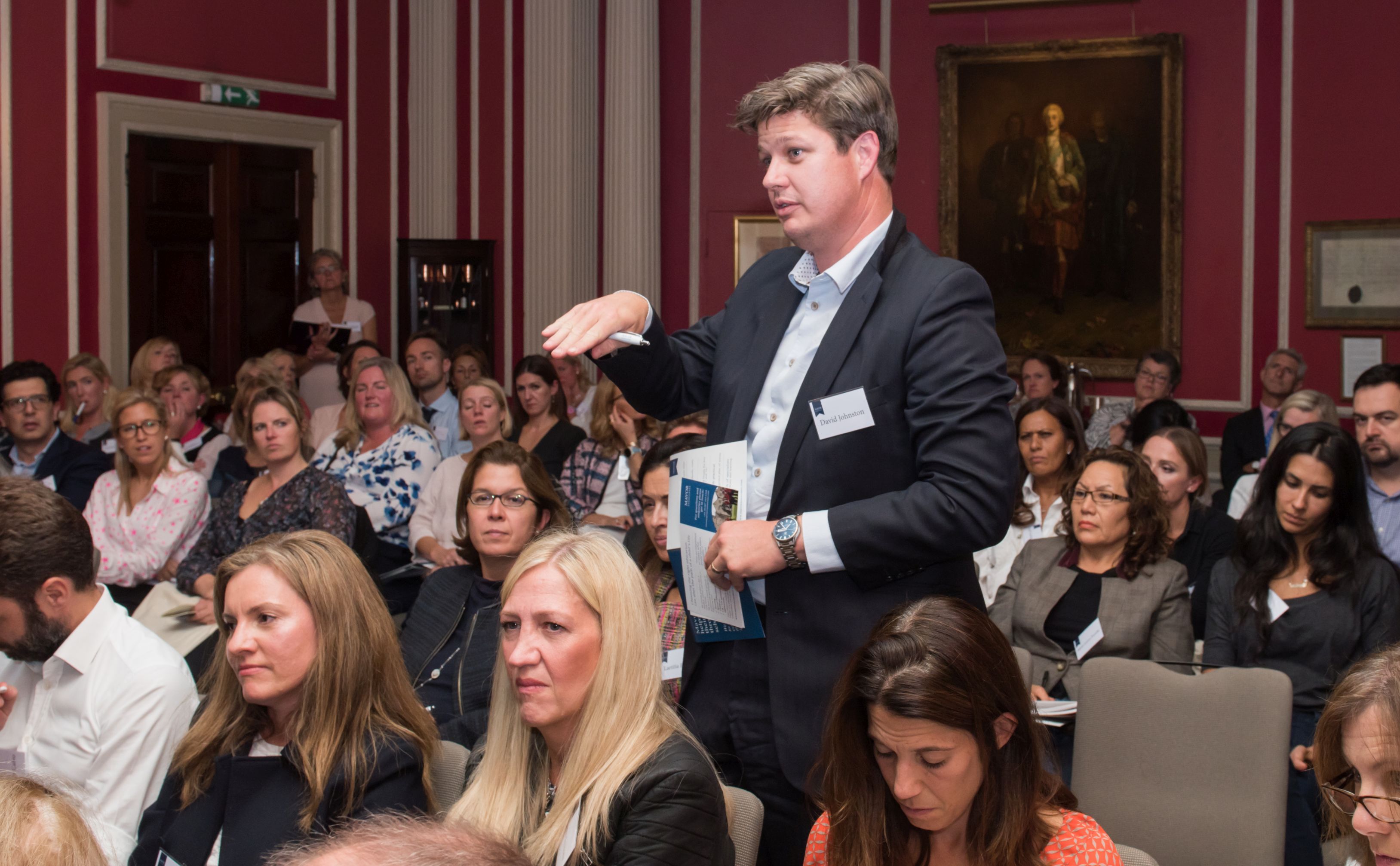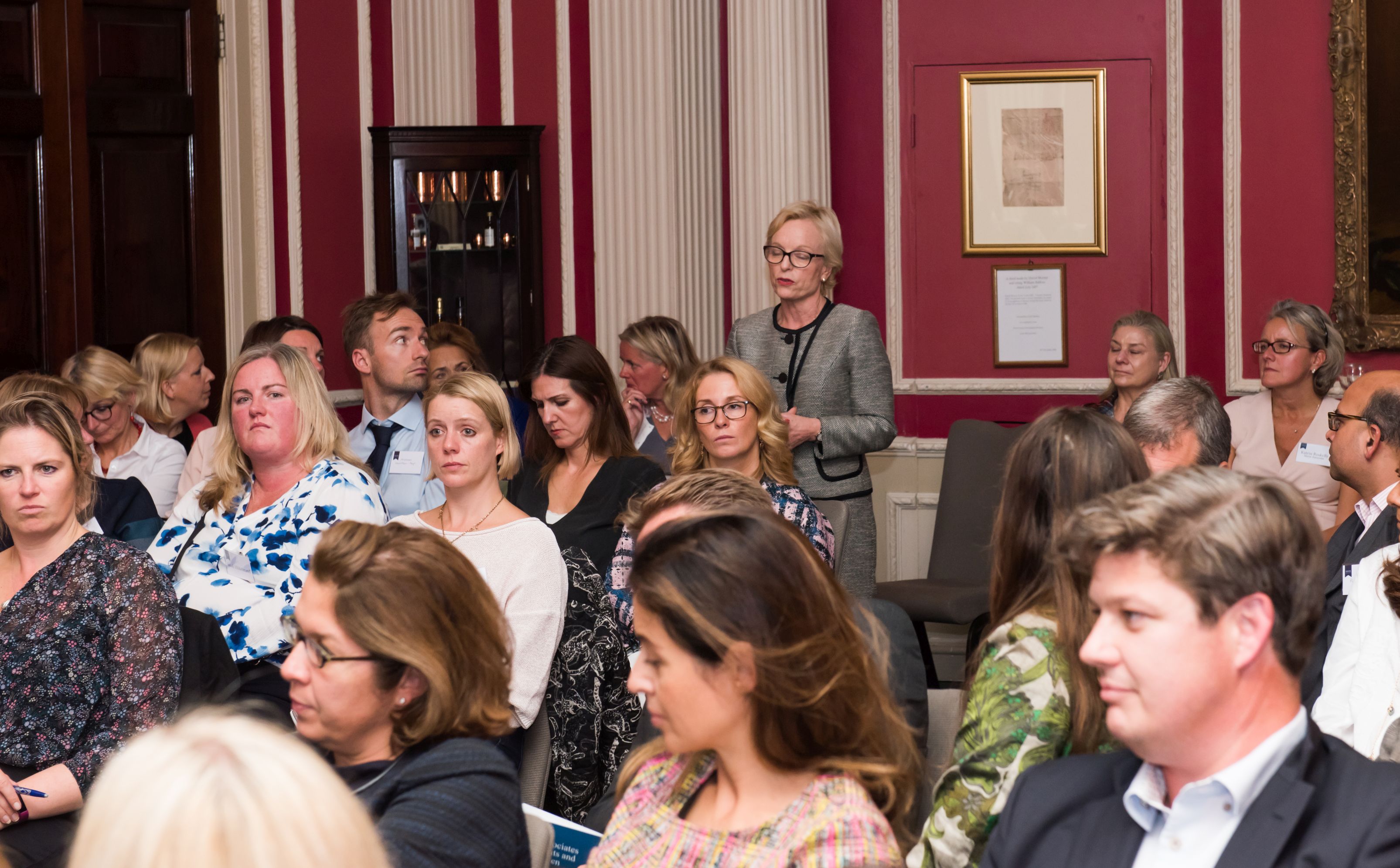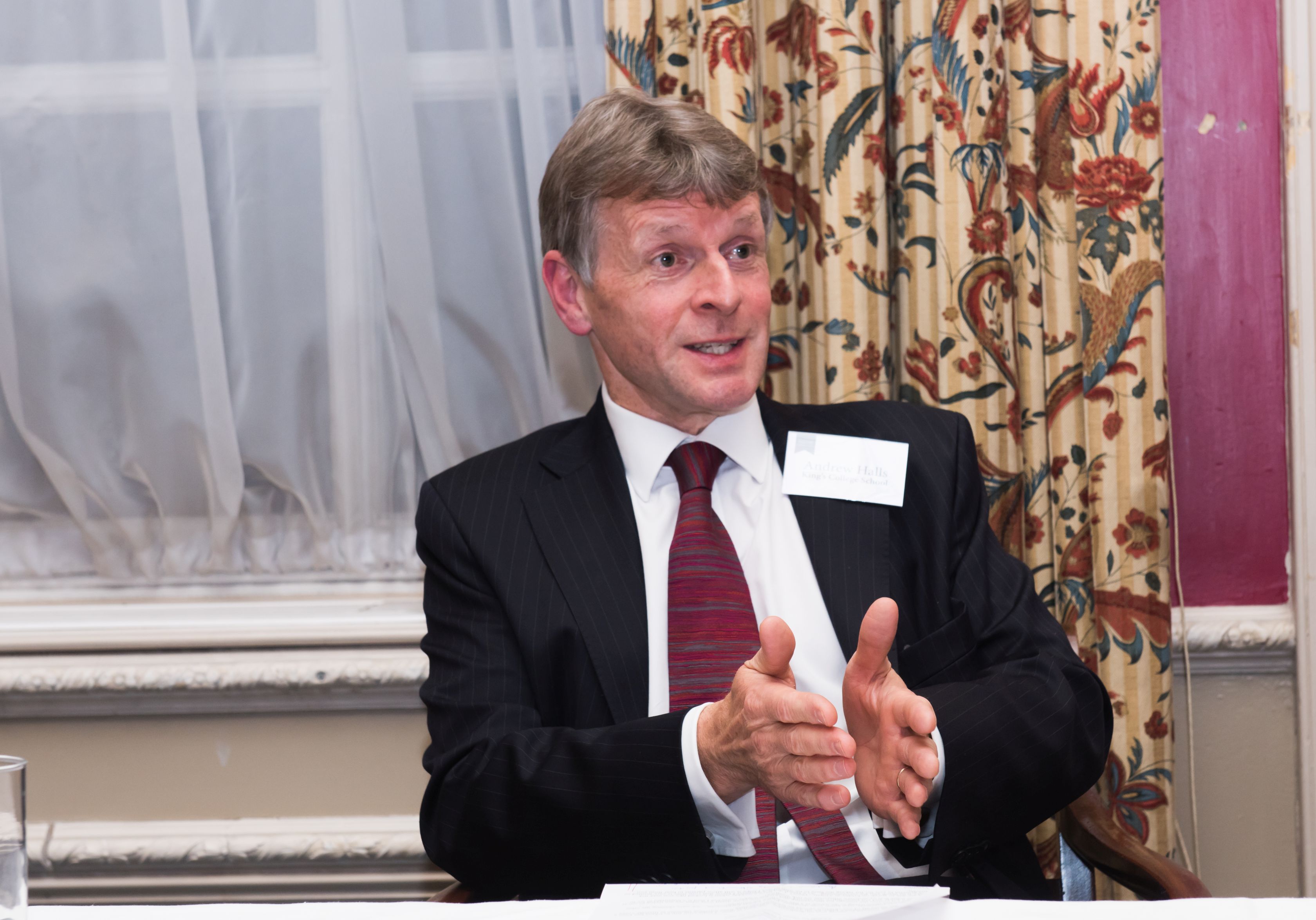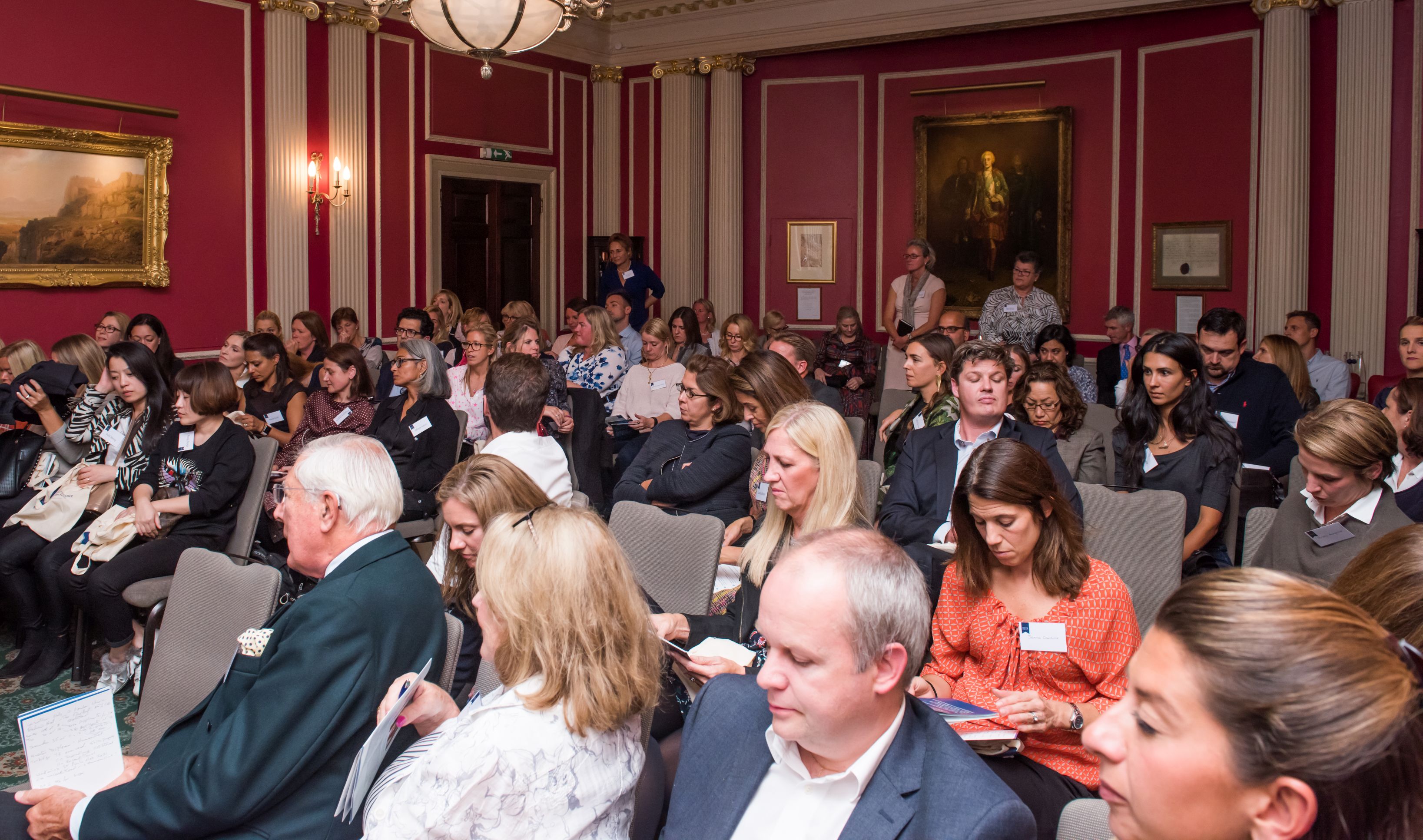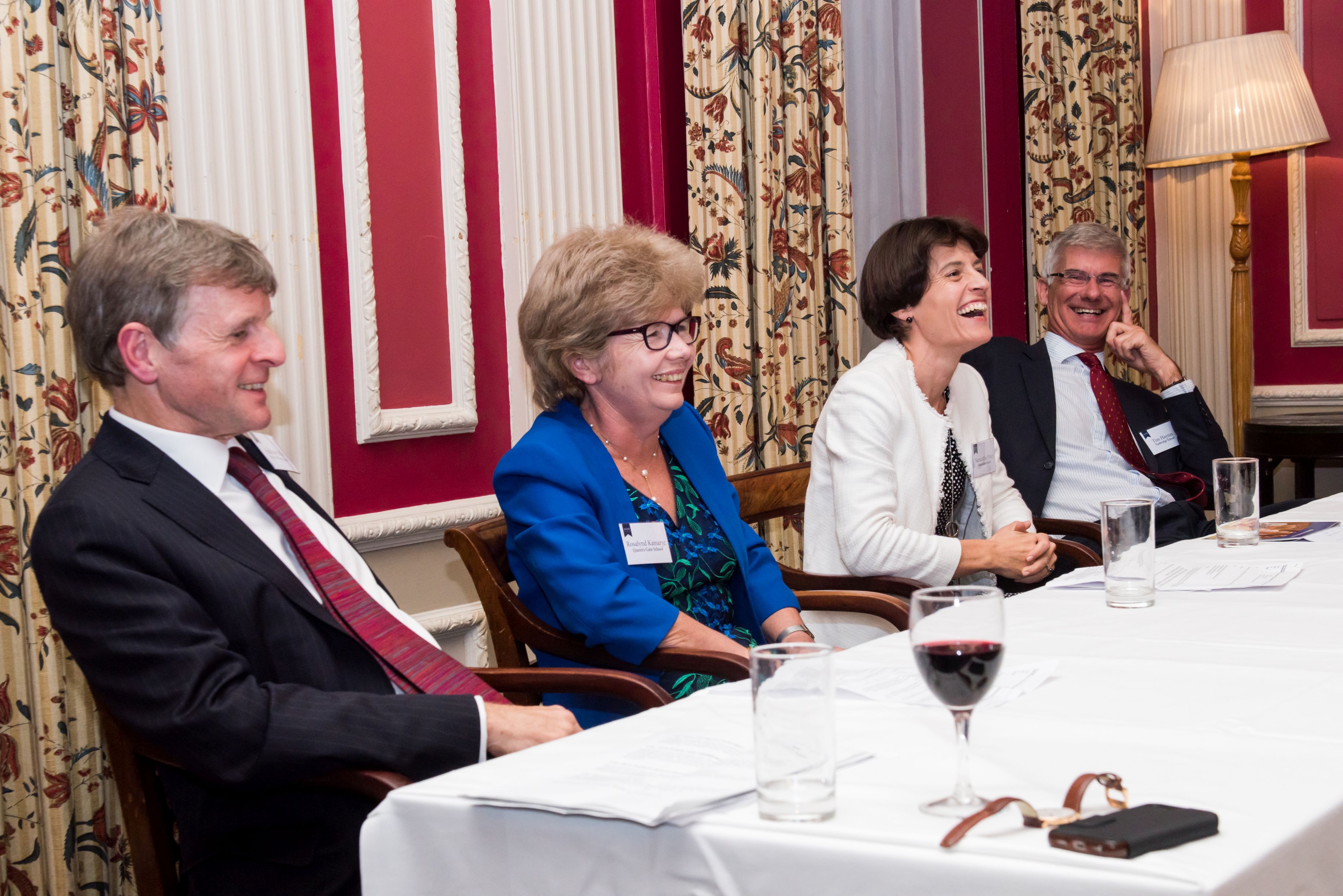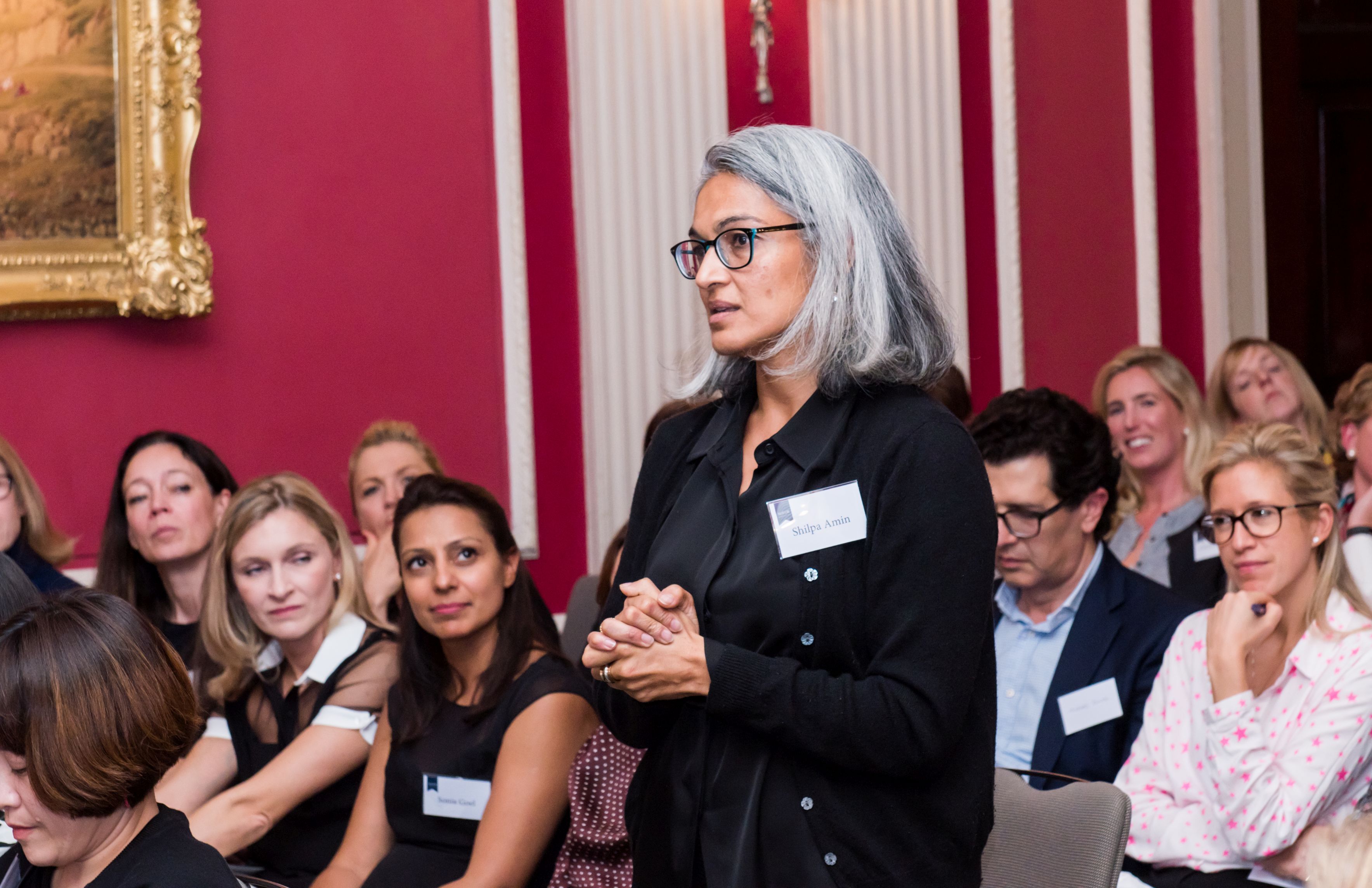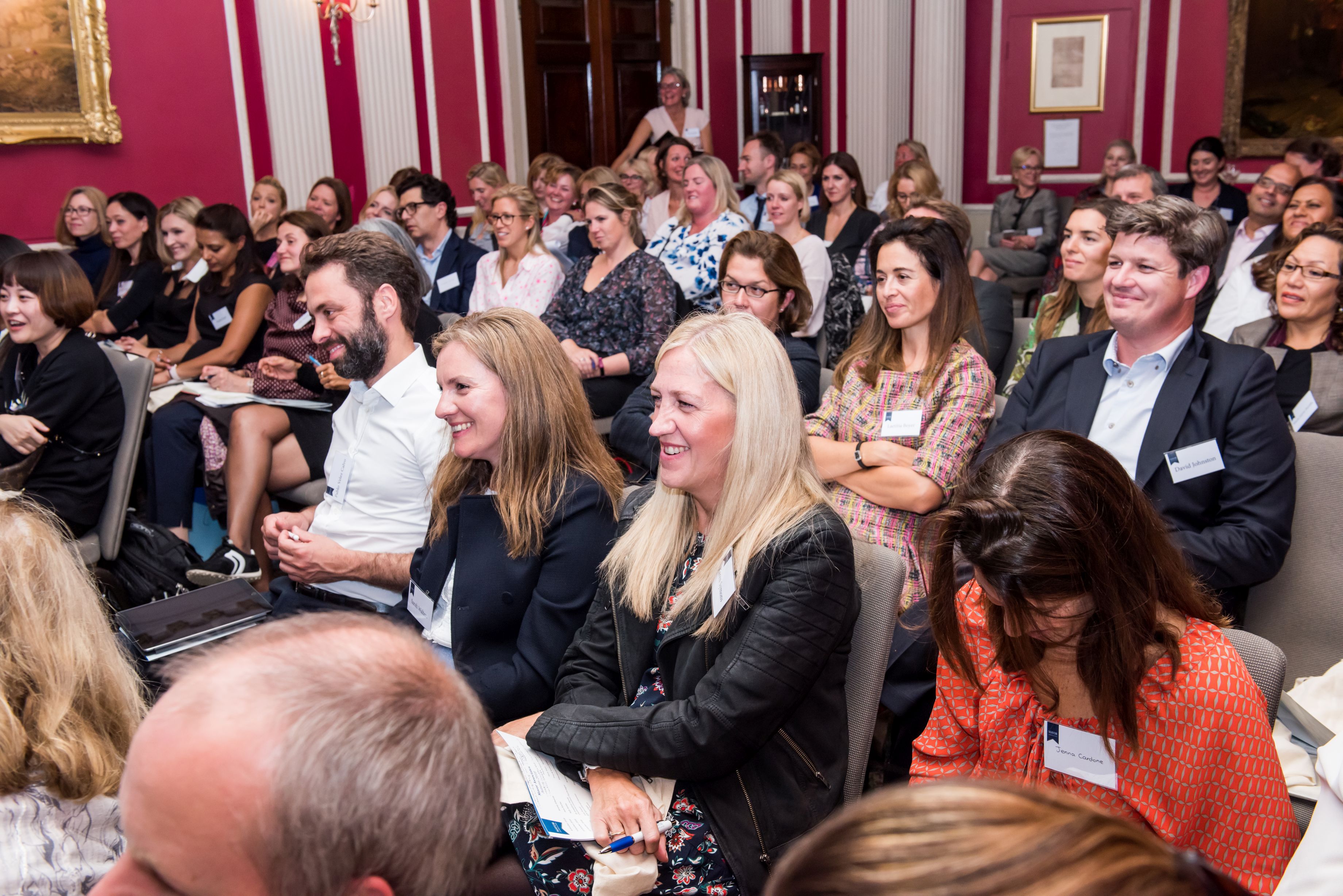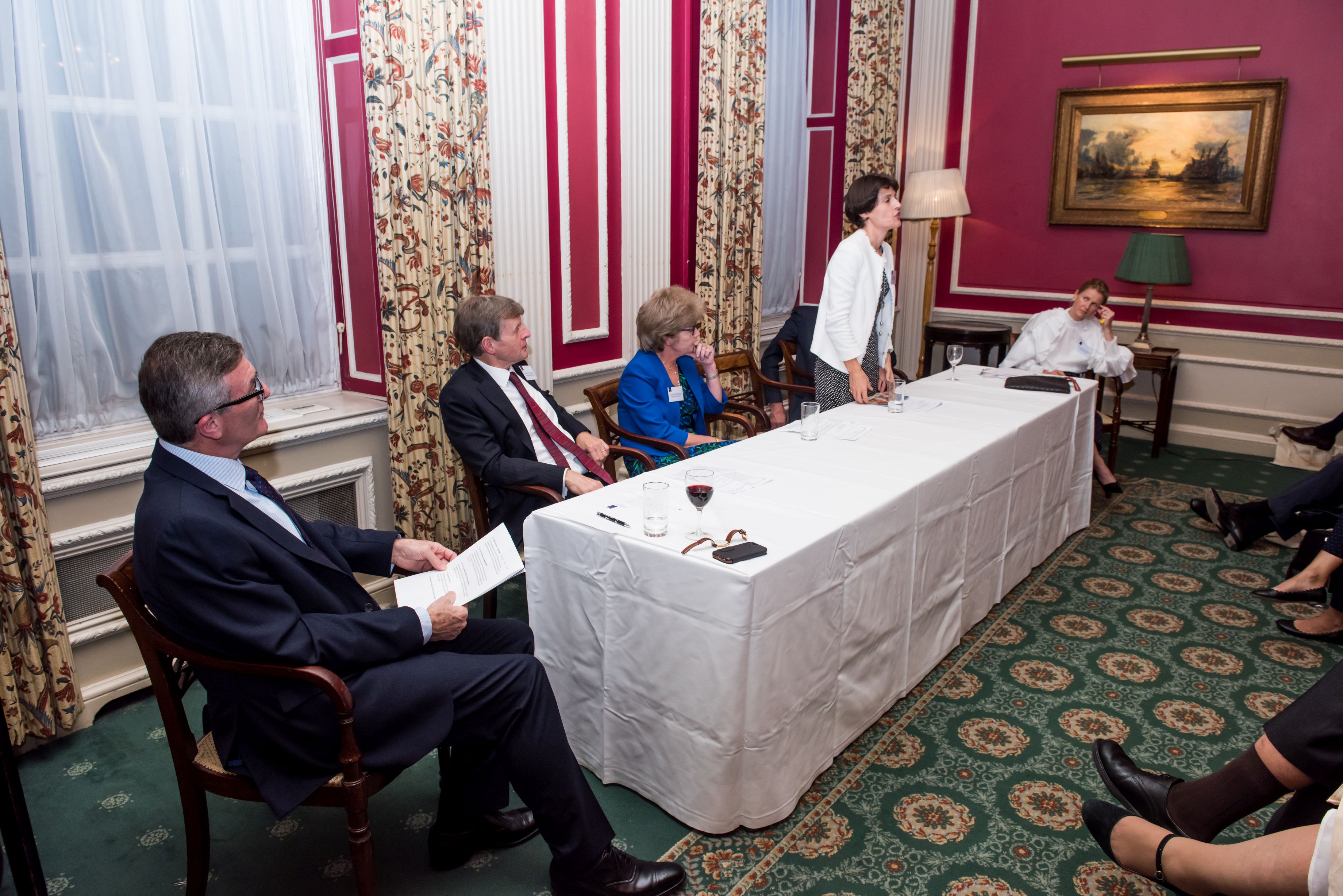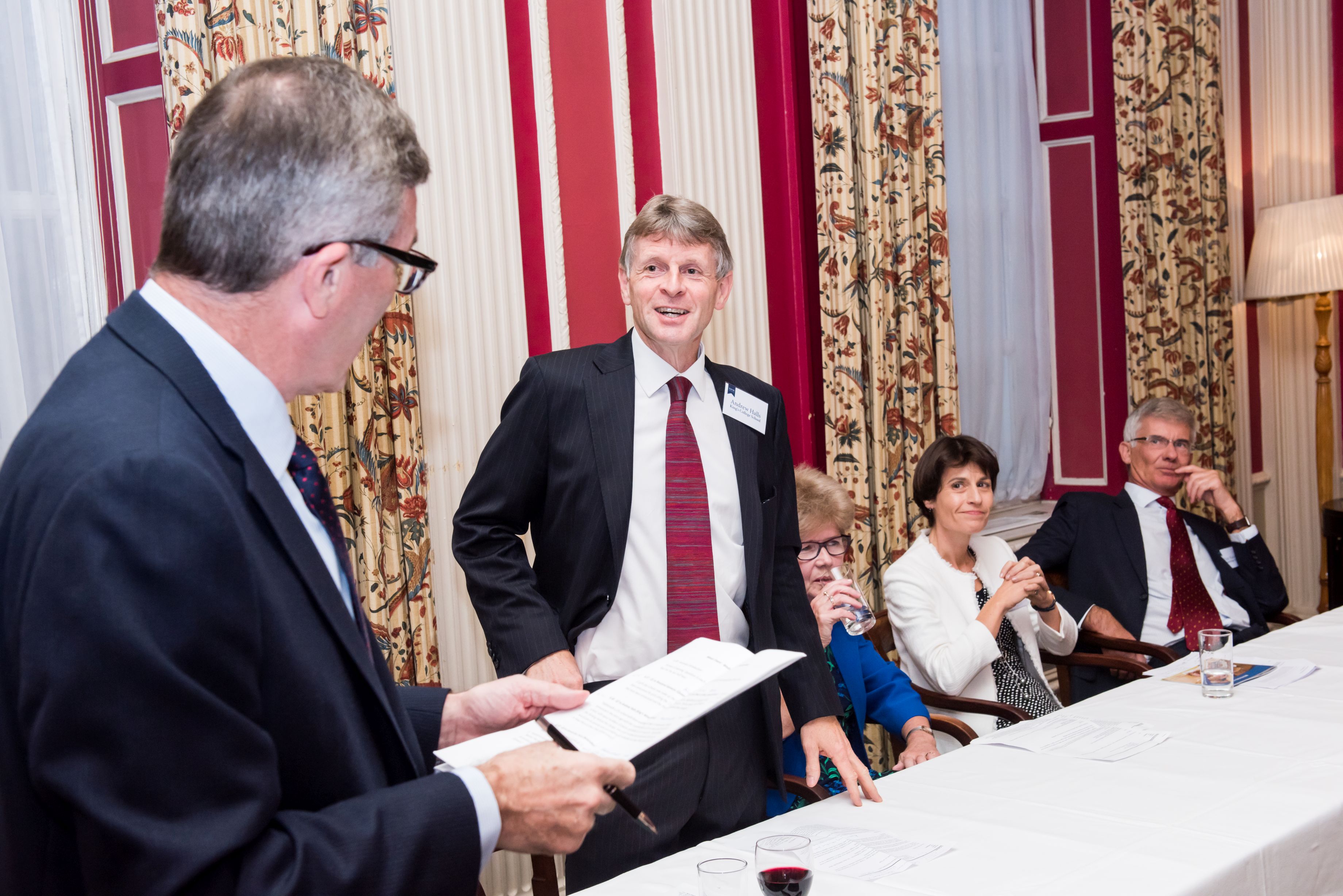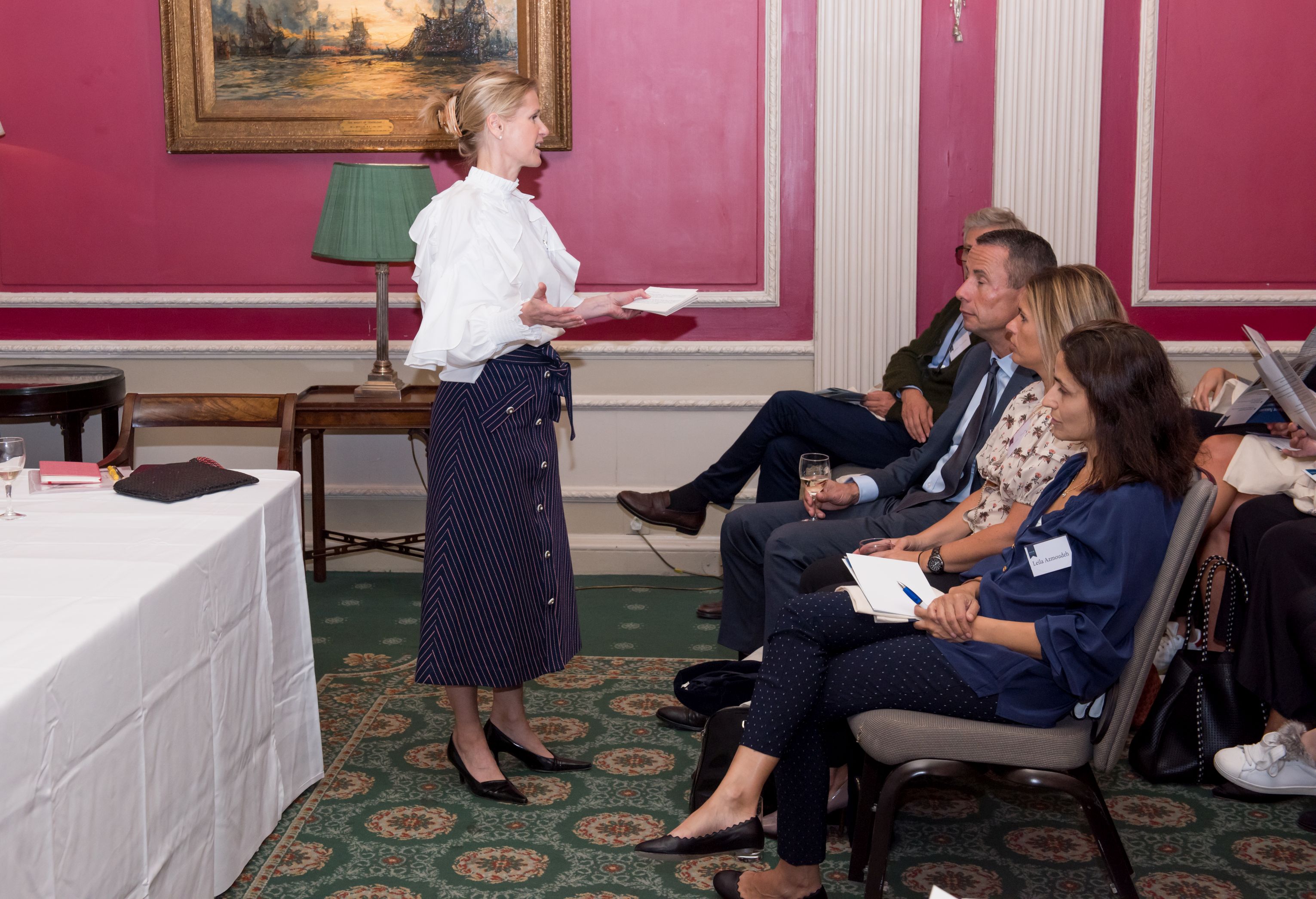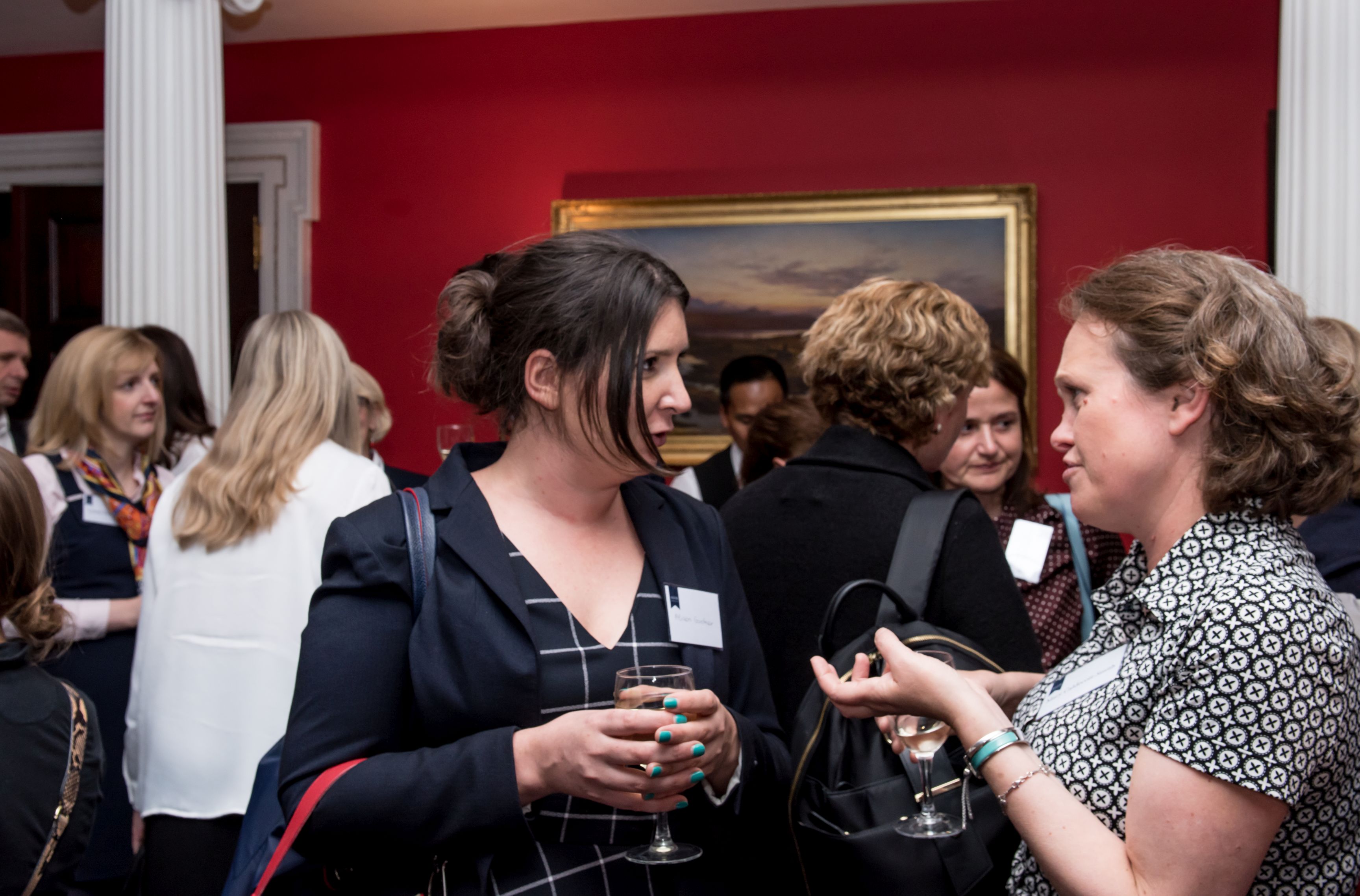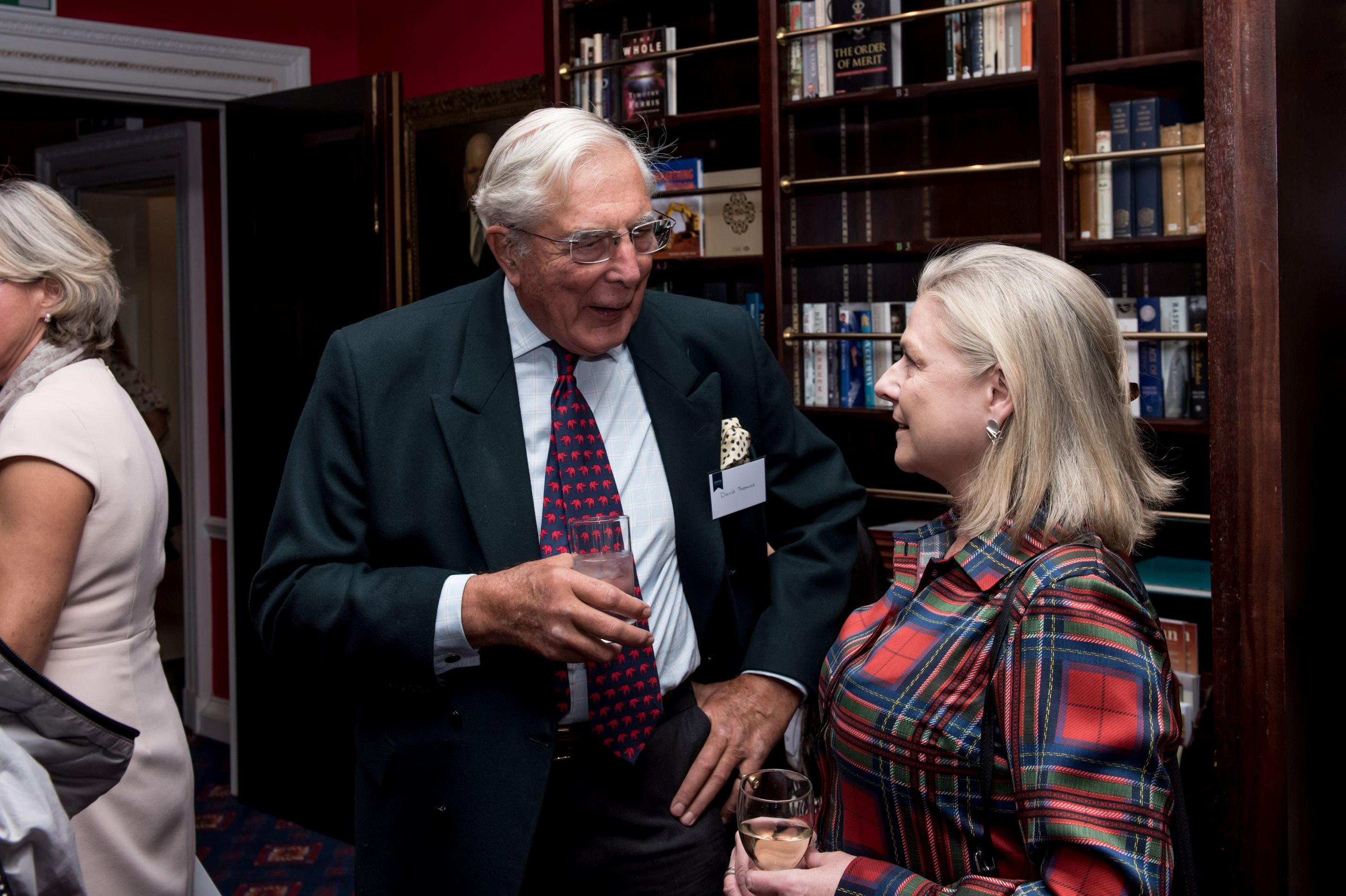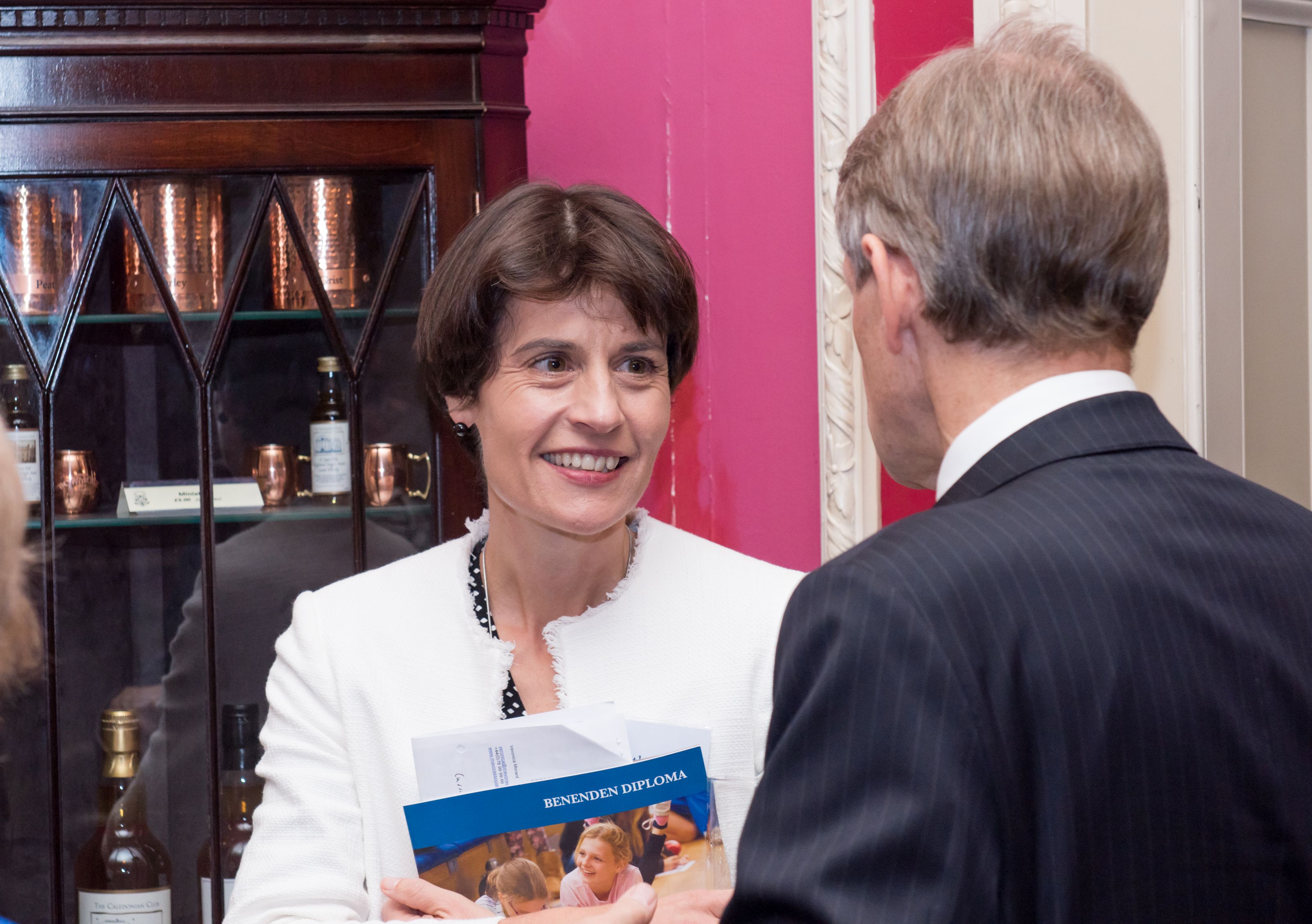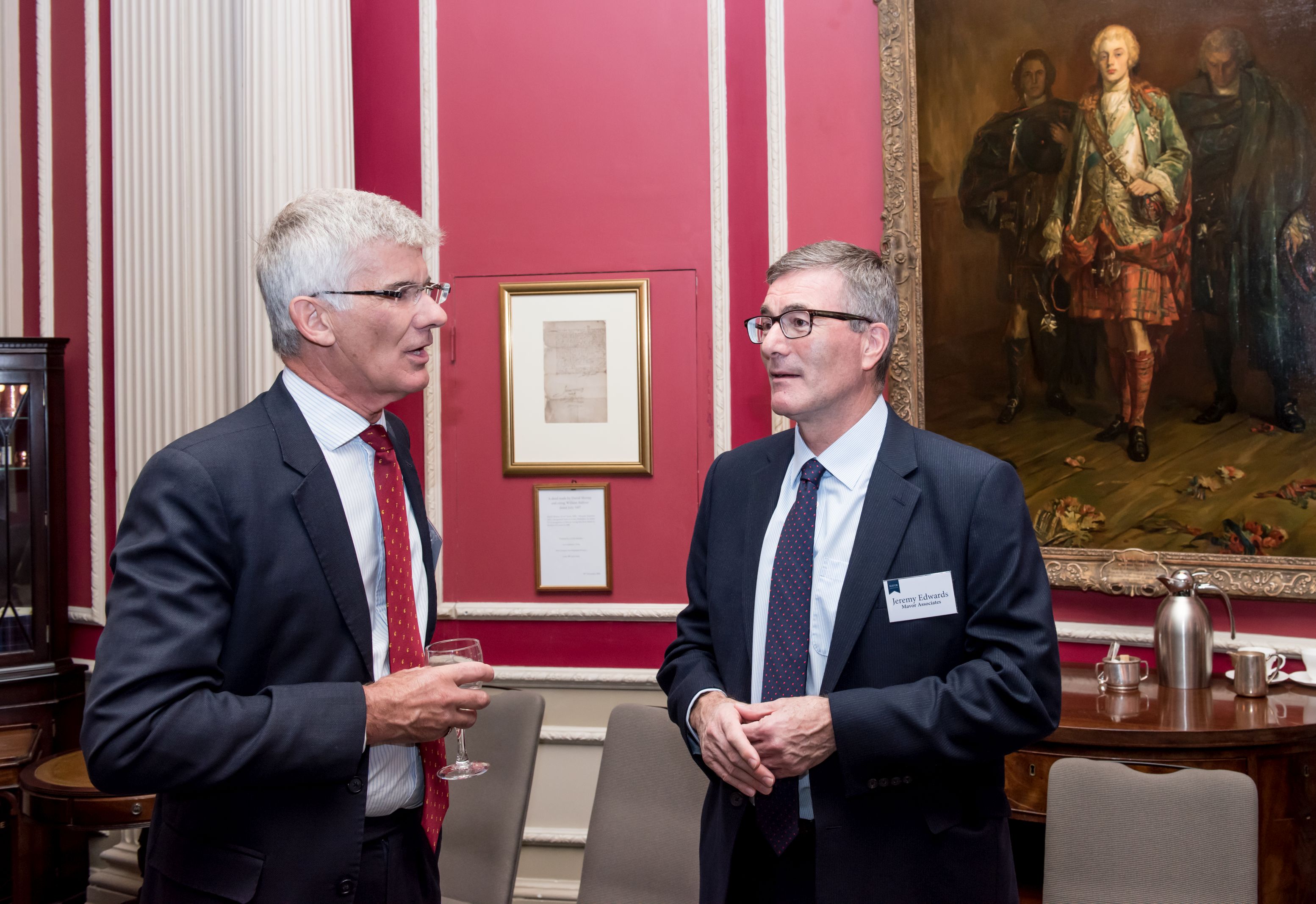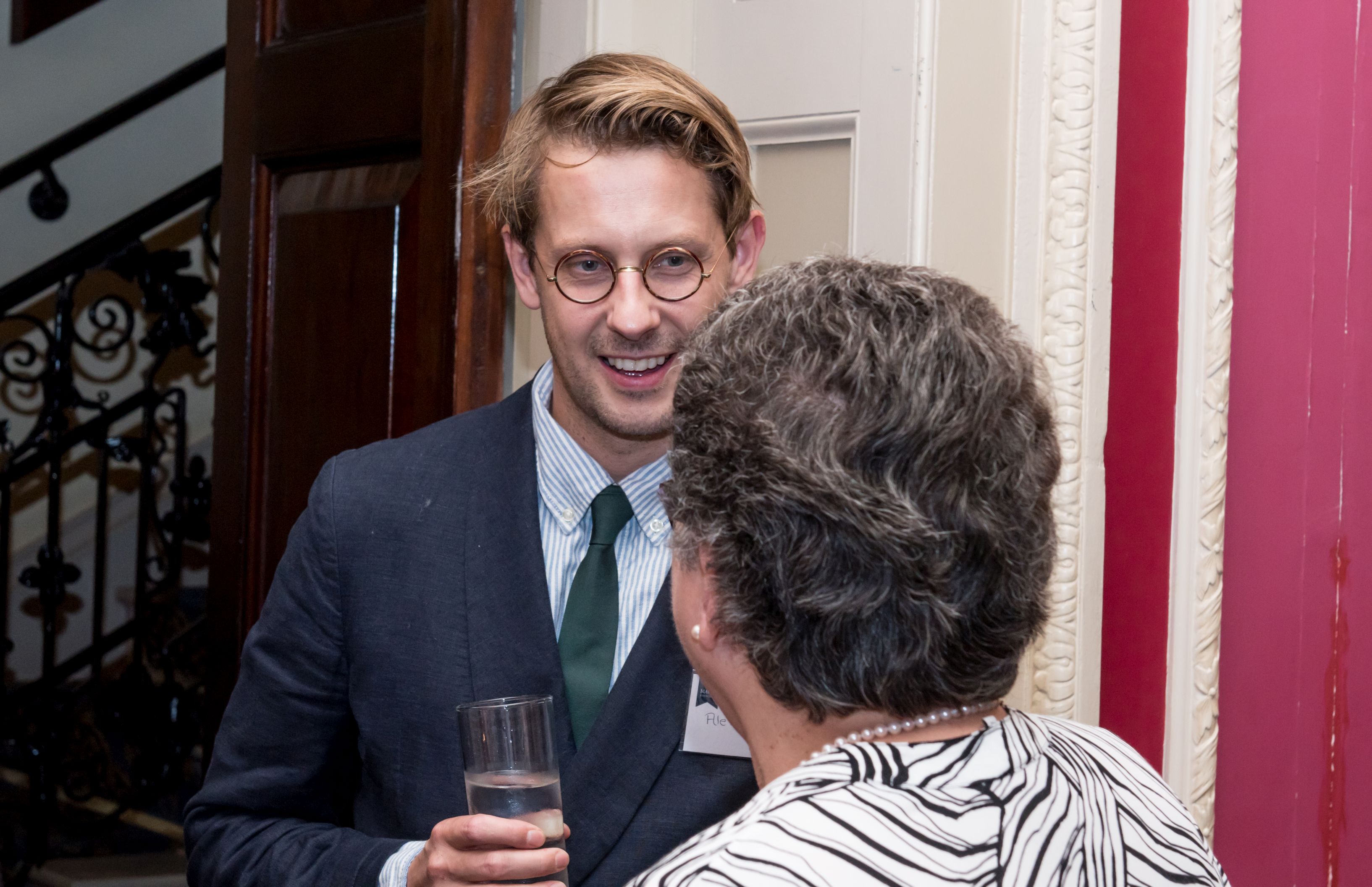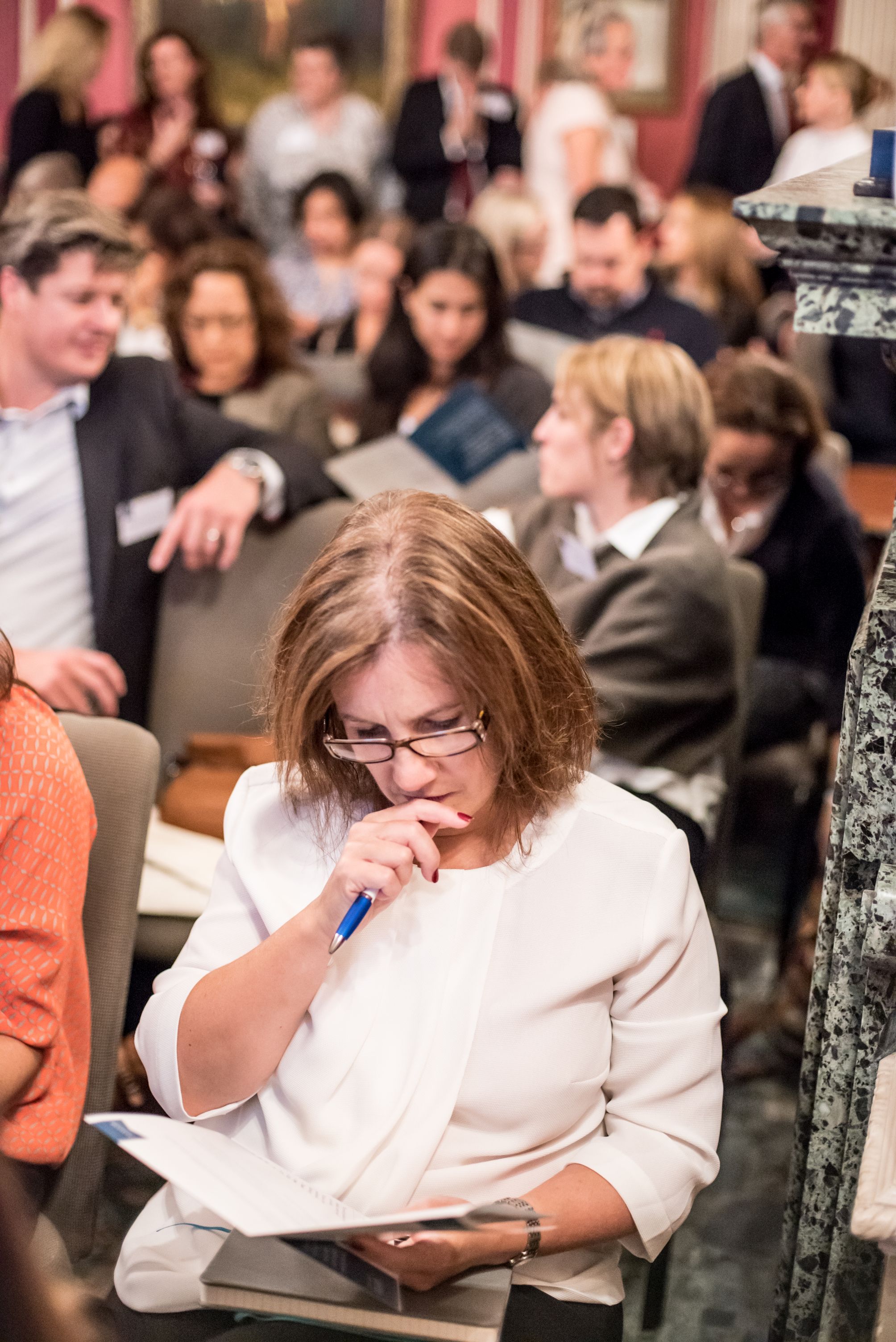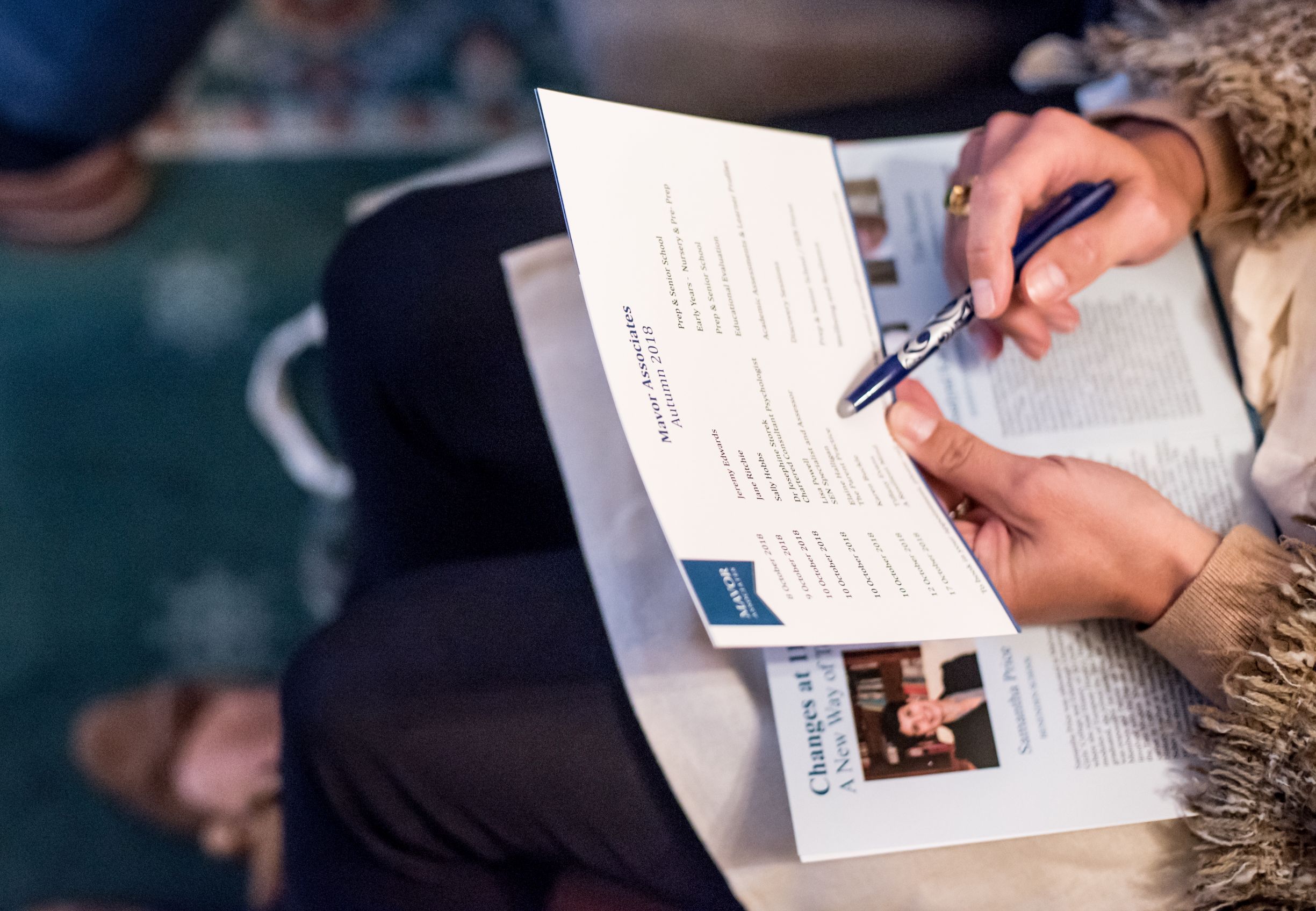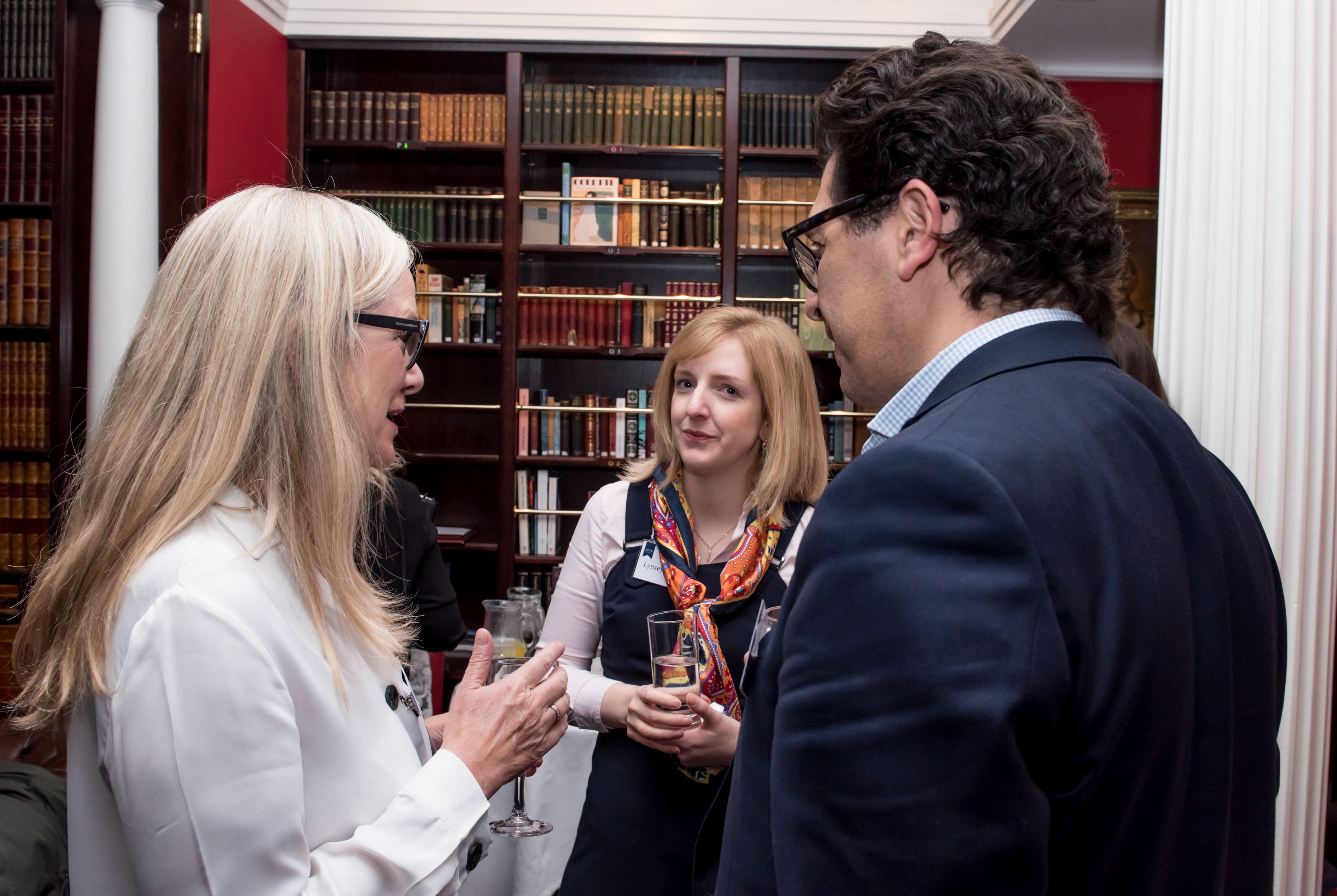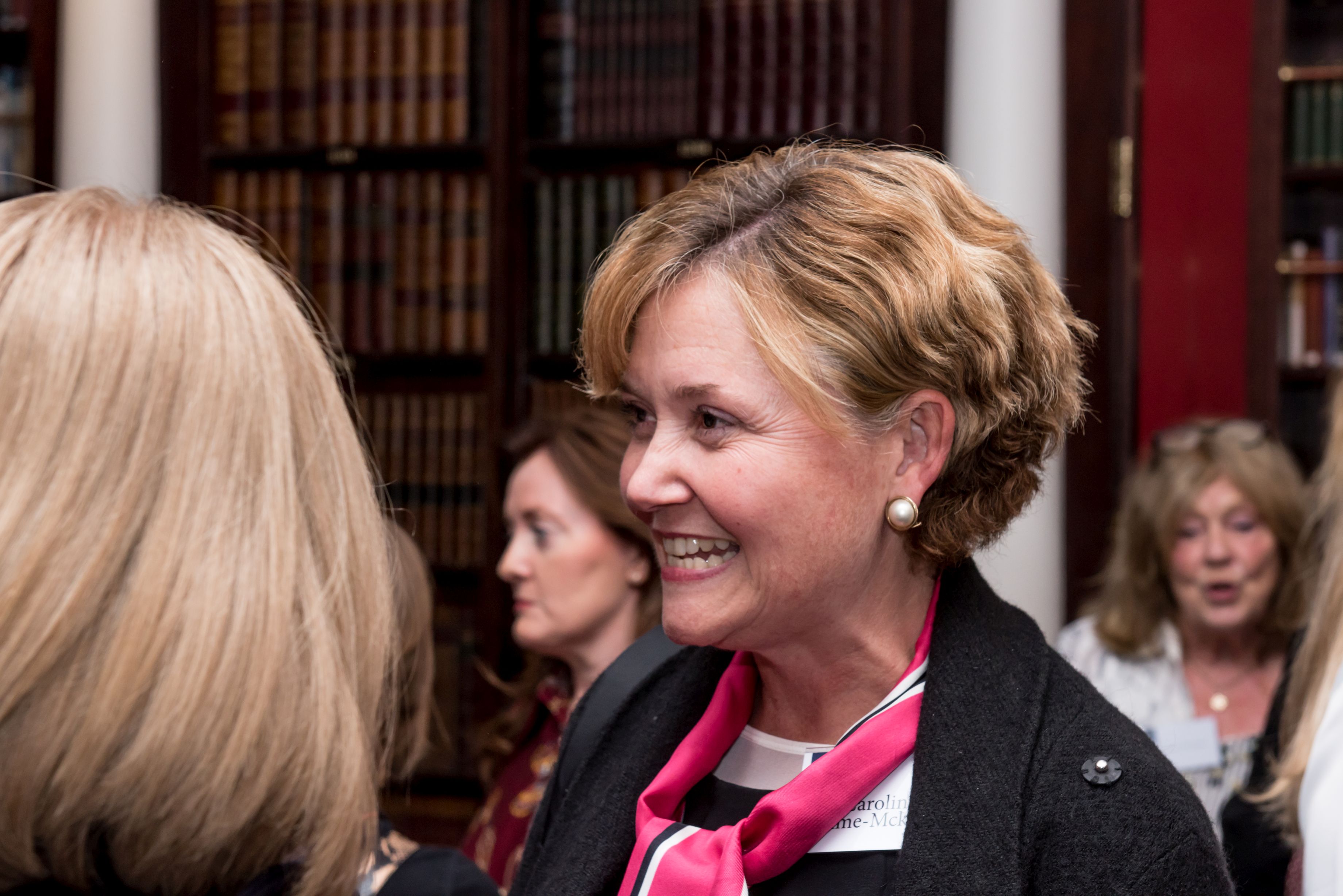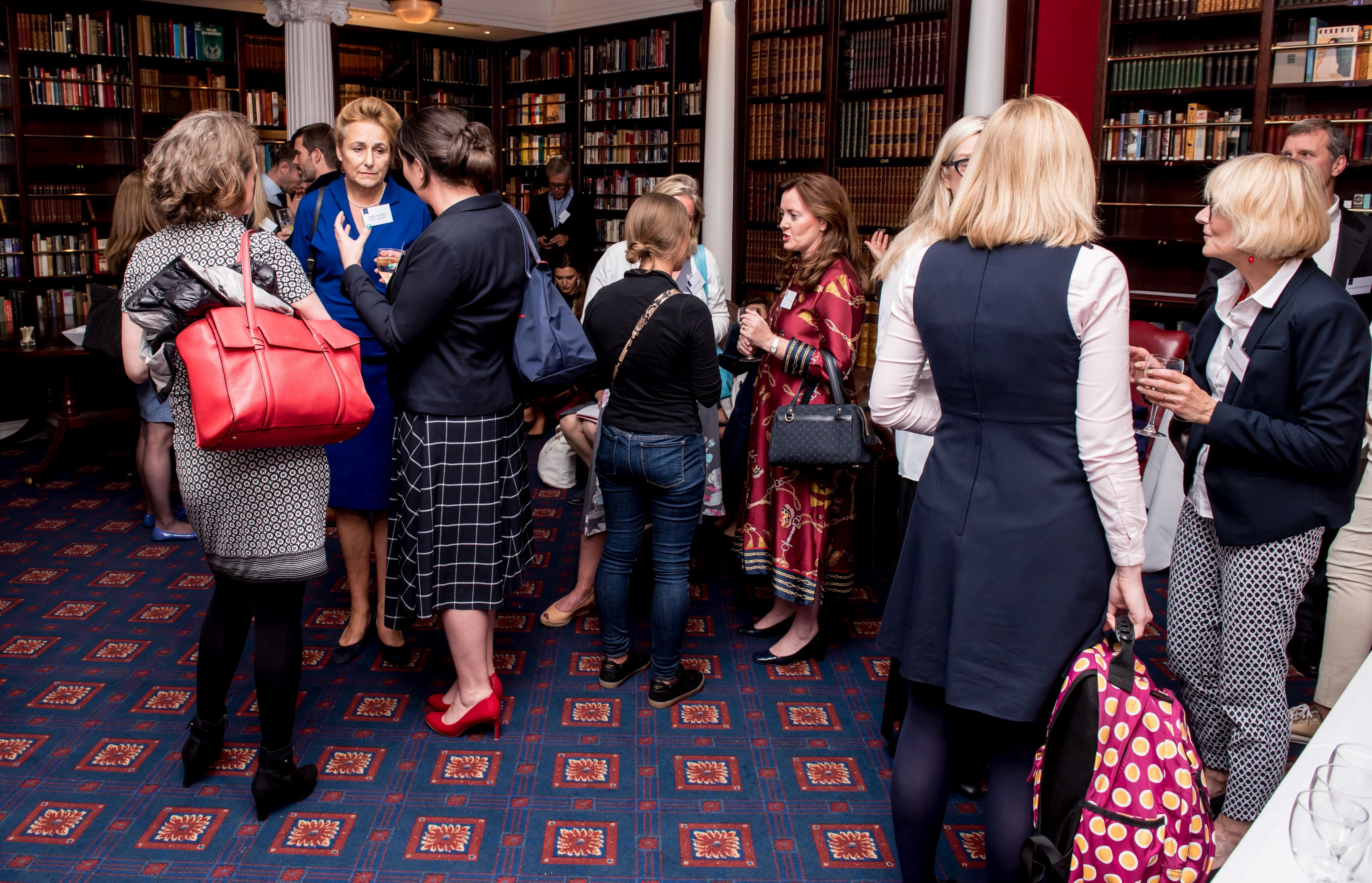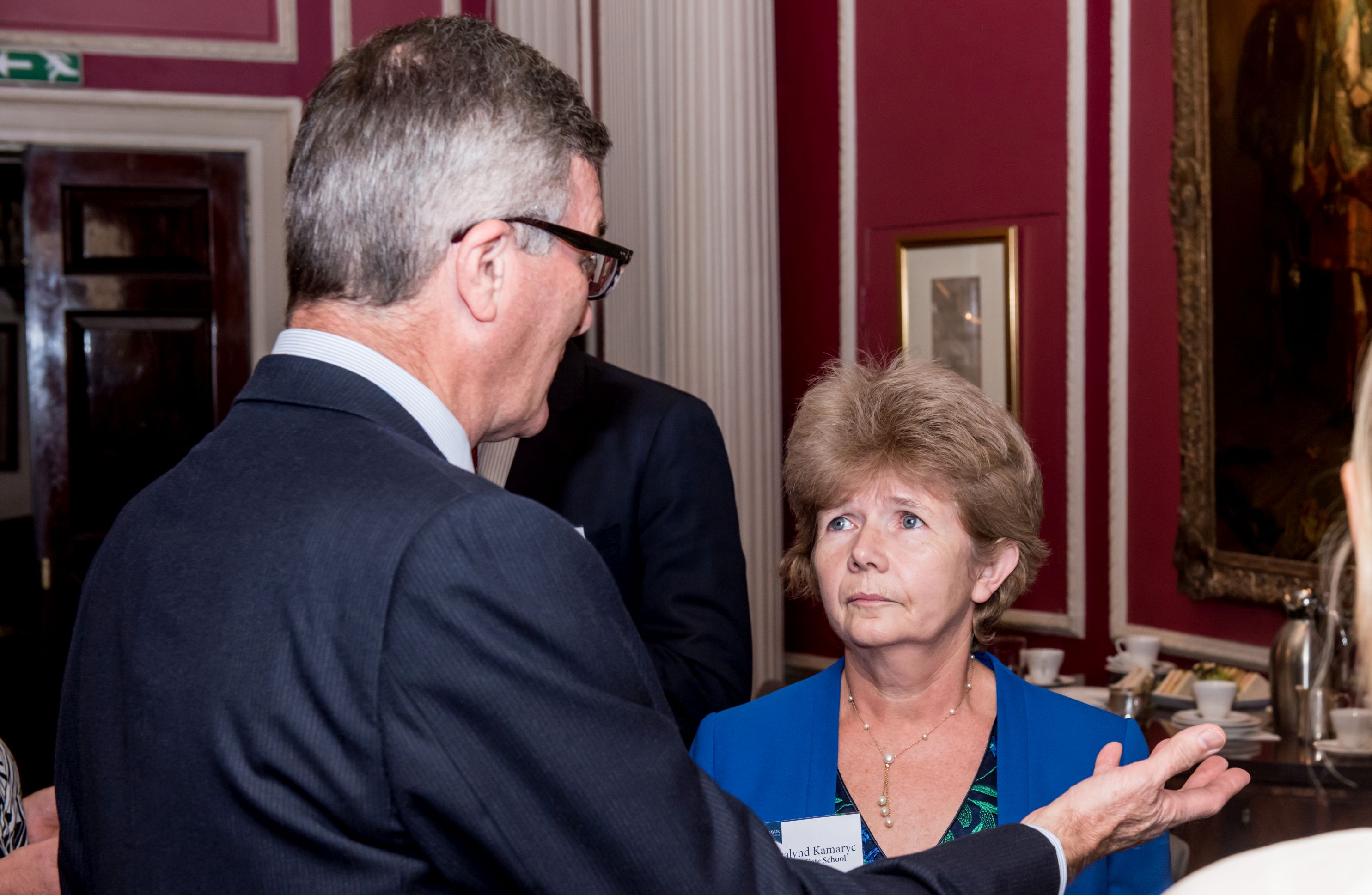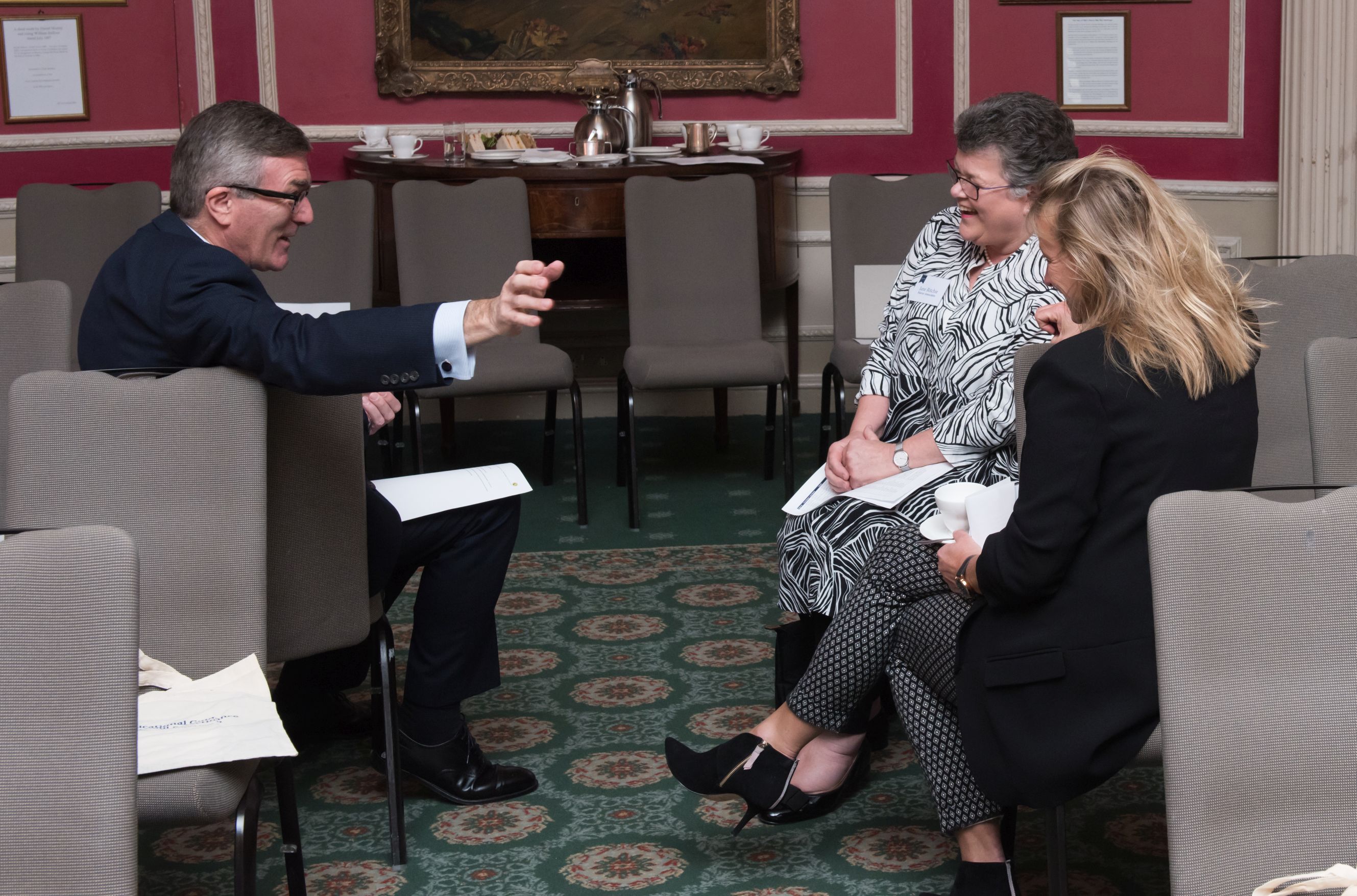 ---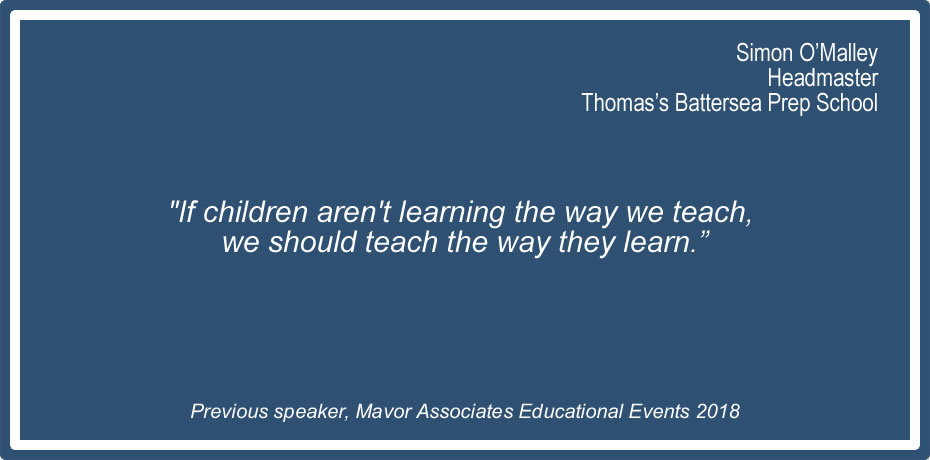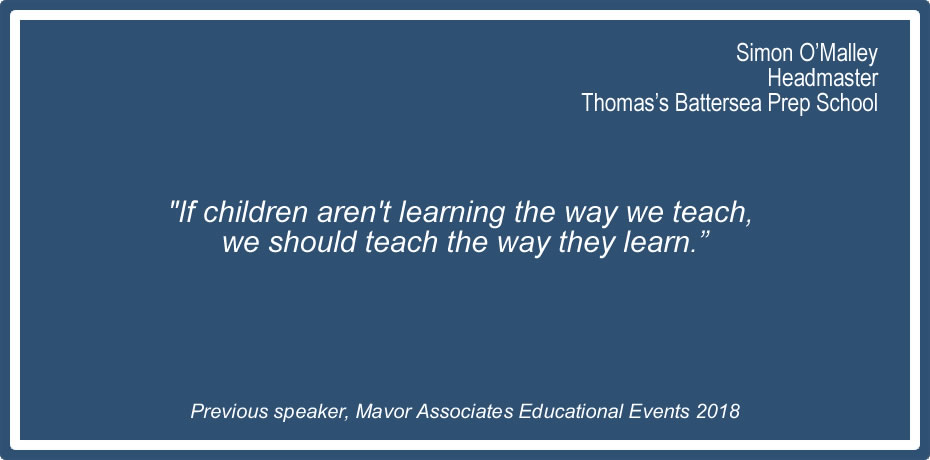 ---
March 2018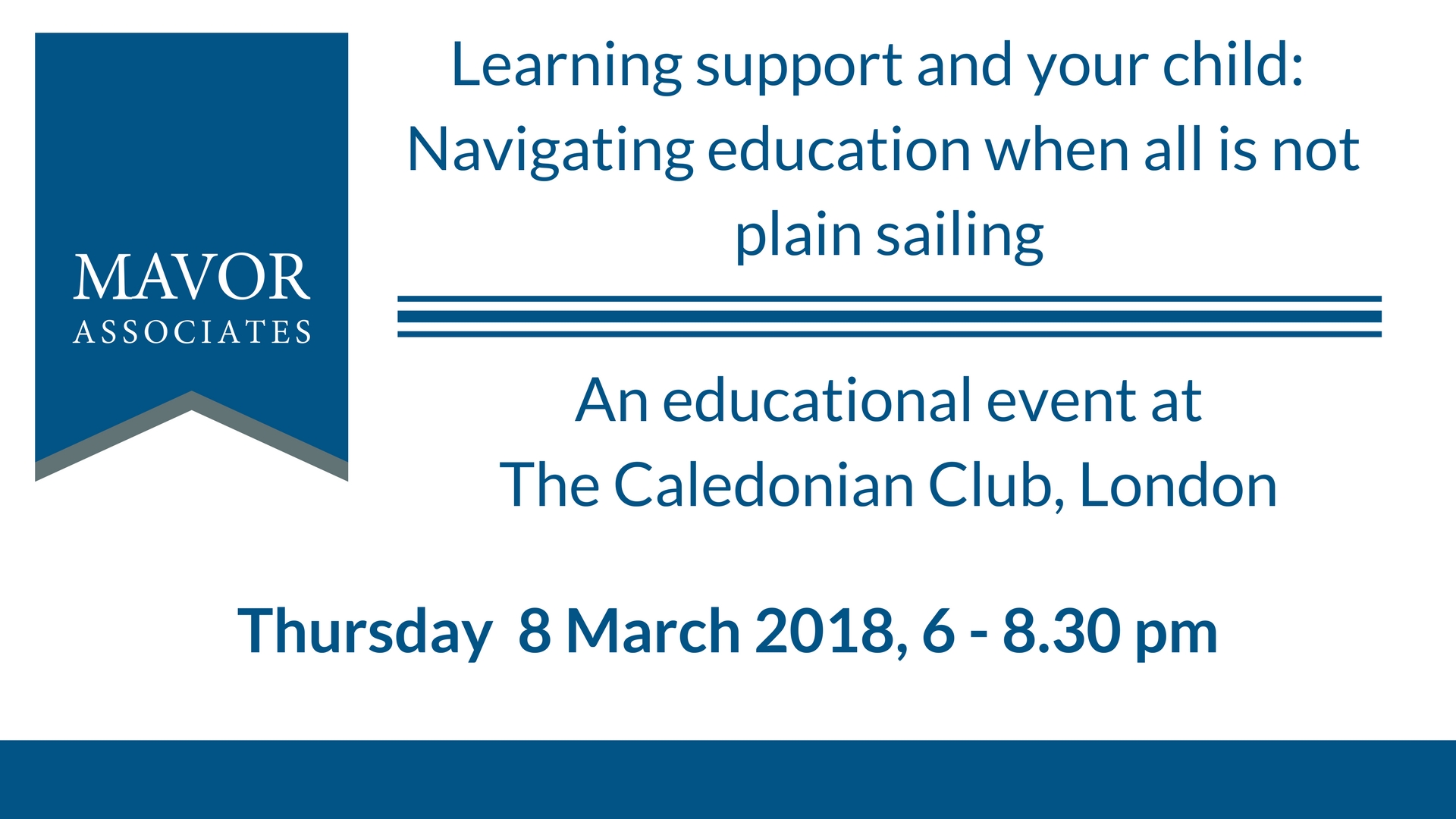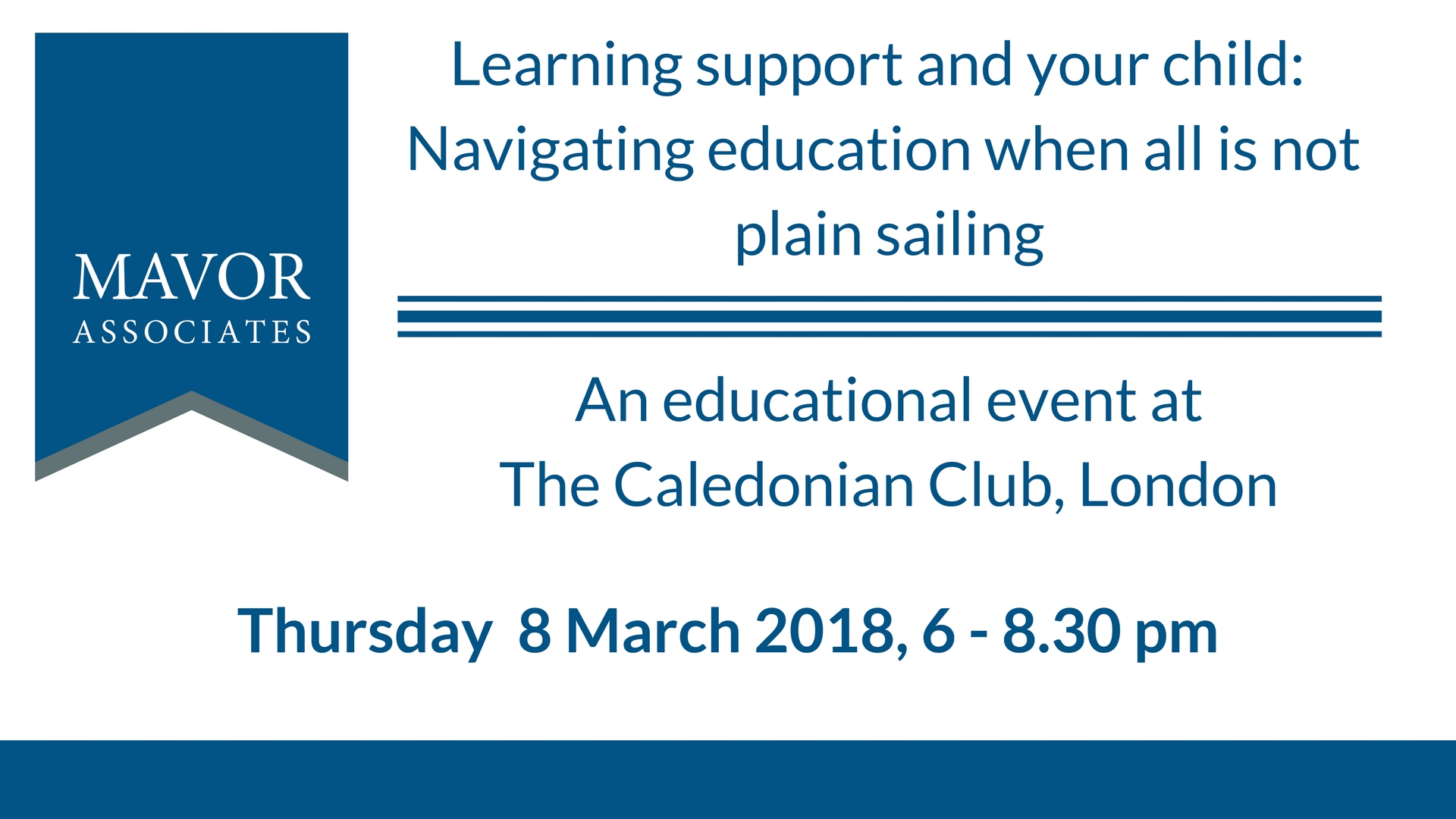 Learning support and your child: Navigating education when all is not smooth sailing
Know your child is bright, but not performing at school? Feel there is something wrong, but can't put your finger on what? Or want to know how to help a child who is struggling academically, or emotionally?
We welcomed Sally Hobbs, Schools Consultant at Mavor Associates and Tatler's prep school Head of 2015, and a panel of experienced Heads and specialists for a dedicated event on helping children who need extra support.
Bruern Abbey School – Headmaster, Mr. John Floyd
Bruern Abbey is the only preparatory school in the country to have as its main purpose the preparation of boys with learning difficulties for Common Entrance and other entrance examinations to mainstream independent senior schools.
Francis Holland School – Headmistress, Mrs. Lucy Elphinstone
As an instigator of change around the 11+ process, Lucy Elphinstone understands the pressure faced by parents with children requiring extra support when dealing with exams.
Thomas's Battersea – Headmaster, Mr. Simon O'Malley
Moved from a co-ed prep school in the Kent countryside to become Headmaster of a co-ed London day school. Simon O'Malley can offer a broad view of the challenges entrance exams present to both boys and girls who need learning support.
The Parent Practice – Co-Founder, Ms. Elaine Halligan
As a co-founder of The Parent Practice, Ms.Halligan works with parents so that they can provide the right support at home and outside school to raise competent and confident children.
Chartered Consultant Psychologist – Dr. Josephine Storek
Dr Storek is BPS Chartered Psychologist, with special interest in intelligence, giftedness, Twice Exceptional (2E) and neuroatypical children. She has expert knowledge and interest in attention deficit, executive (dys)function and learning impairments, such as dyslexia. She offers guidance on how to bridge the gap between a child's potential and achievement.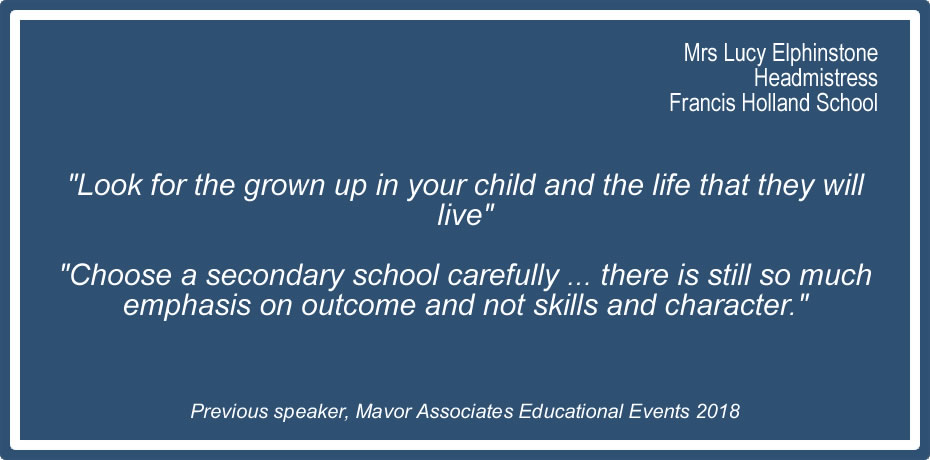 ---
October 2017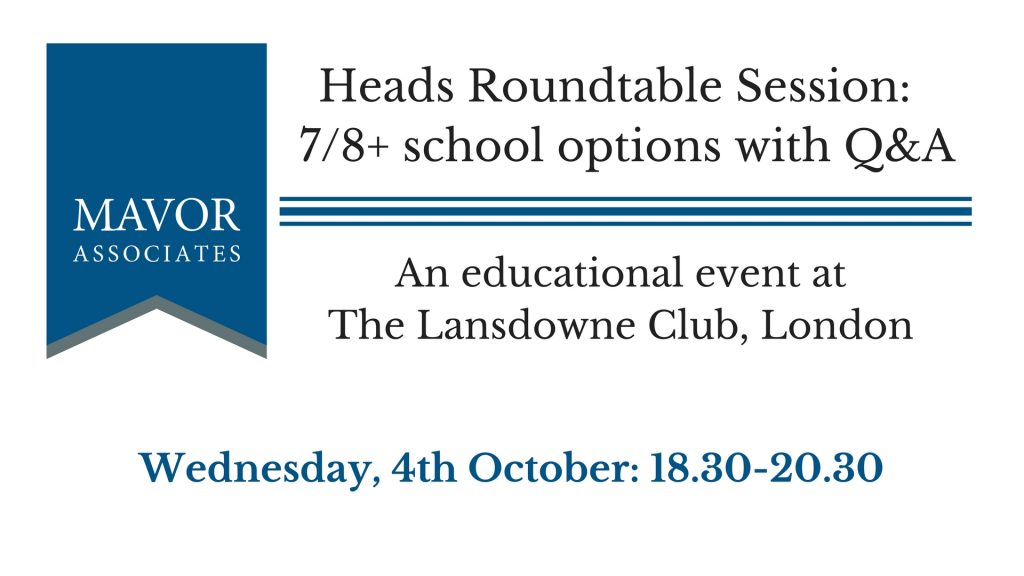 Is your child taking the 7+ or 8+ assessments or are you contemplating sending your child to a school that will require 7+ or 8+ assessment? We understand how confusing the process can appear and how challenging it can be for parents and children.
At this event we had the opportunity to talk to leading Prep School Heads and understand your options at 7/8+ and we welcomed the following leading Prep School Heads: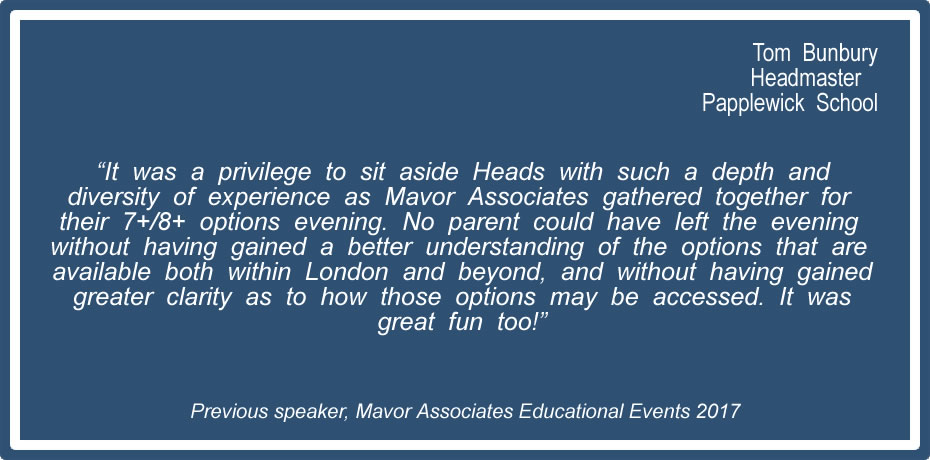 Subscribe to our Newsletter
If you'd like to keep up to date with our news and what's happening, then please enter your details below to subscribe to our Educational Guidance and School Selection News.