School Search & Placement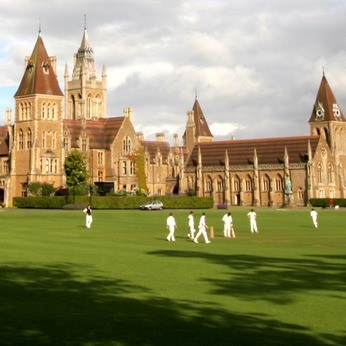 Initial Consultation
Every child is different, which is why we always begin with an initial consultation designed to build a deep understanding of your family's needs. This can take place on the telephone or in London, where we are based.
Once we have spoken to you in detail we would provide a brief summarising our discussion and suggesting possible next steps. At this stage it may be appropriate to carry out a formal assessment of your child particularly where English is not the first language and when moving from a different educational system.
School Options
Once we have a fuller picture of your requirements and an agreement to undergo a full school search we can provide you with options that are appropriate for your child. We will only suggest schools that have availability for the required starting date and that fit your needs. We can highlight areas that are relevant for your child and talk through considerations such as:
Transport routes for journeys to and from home
Entrance requirements and admissions process
Exam results and destination of leavers
Special needs provision
Follow up discussion
We would expect to have several in-depth conversations about the schools you are considering for your child and are always on hand to discuss the merits of each option as it presents itself. Ahead of arranging any school visits we discuss the practicalities of meeting any entry requirements.
Liaison with schools
As many of our families are based abroad or are in the middle of relocating, time difference and geography can prove a challenge. We try to make the process as smooth as possible for you and keep you updated regularly with regard to the conversations we are having with schools on your behalf.
School Visits
We can organise visits to chosen schools and provide a consultant to accompany you. Our consultants are experienced in their field and can offer advice on what to look for during a visit. They can listen to your initial thoughts and impressions and give their view.
Preparation for entry requirements
We can help when it comes to sitting entry exams. Whilst normally taken at the school in question, depending on the circumstances we can often organise for these exams to be taken in your home country and / or at your child's current school.
Where appropriate we can organise some private tuition and interview practice. This is often helpful where English is not a first language or when moving from a different educational curriculum to another. We recognise that every child is unique and we cater for their specific needs.
Accepting an offer
We can help you evaluate your options and together we will decide on the best course of action.