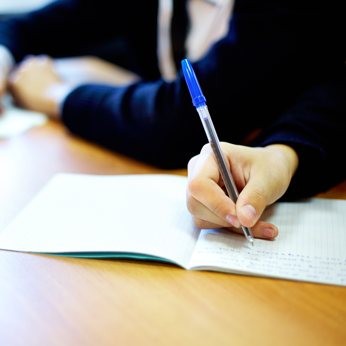 It's difficult to know how to help your child get the best out of themselves. Mavor Associates works with SENCOs and Education Psychologists who can assess your child to help identify areas of strength and weakness. They can come to your home or talk to you via Skype and spend some time getting to know your child by speaking with them as well as through a series of informal assessments focusing on the core areas of the curriculum. Mavor Associates can also source and guide tutors, if required.
We will discuss our findings with you in detail and decide what the next steps should be. Working with you a programme can be put in place with realistic objectives that are designed around your child's specific needs. Our aim is for your child to increase their confidence and enjoy learning.
Typical areas of focus can include those outlined below. Every circumstance is different, however, and we look at what is going to be helpful for your child.
Early years play based assessments (Ages 3 - 5)
The majority of London pre–prep and prep schools assess children through play at the age of 3 for a possible place the following year.
Our Early Years Specialist will come to your home and assess your child through play based activities and produce a report highlighting any areas to focus on and practical ways to do this.
Academic Assessments (Ages 5 - 18)
We can help parents establish your child's current levels of ability in the context of the UK independent system. This is particularly helpful in the following circumstances:
Change of school and / or curriculum
Preparation for competitive entry exams at 7+, 8+, 11+ and 13+
Relocation to the UK
English Assessments
For all independent schools in the UK a child's level of English is a determining factor when it comes to the offer of a place.
An English assessment can help identify schooling options as well as areas for improvement. This is particularly helpful for families where English is not the first language spoken at home and where families are relocating to the UK from abroad.
Interview Practice
Most schools will request interviews with the children as part of an assessment to determine the offer of a place. At Mavor Associates we understand the structure of an interview and what is required. Lucy Watts and Sally Hobbs are former Heads of independent prep schools in London. They provide reassurance and guidance in the form of practical sessions, in which we can begin to explore your child's personality, interests and strengths. Practice sessions cover the type of conversation that might be expected at interview, including current affairs, mental maths and problem solving. Familiarising techniques are also looked at to help children feel comfortable with the interview format. Our purpose is to build upon a child's confidence and enthusiasm, bringing out the best in them so that they may shine on the day.