Property Search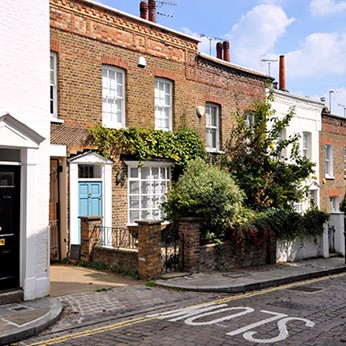 Saving you time and money, a property search company will search for a property on your behalf. They look at your individual requirements such as where your children will be at school, your place of work and what the important features are for you in your new home.  Mavor Associates work with experts in the property market who can advise on all areas of securing the right home for you and your family.
Childcare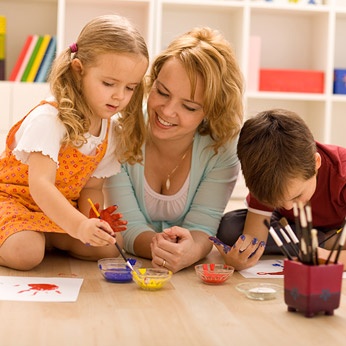 As working parents Mavor Associates understand the importance of having the right help at home when it comes to your children. The choice of nanny agencies in London is overwhelming. Having tried and tested numerous agencies we can put you in touch with only the very best.  Before embarking on a search we can help you refine the job description and can explain the differences between the different types of childcare available.
Private Staff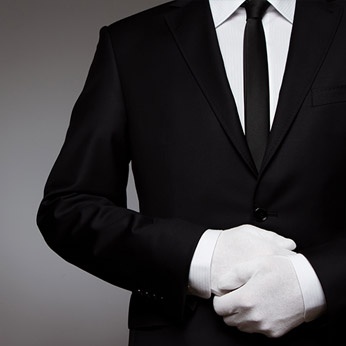 The right support network is key especially when it comes to moving to a new country. It takes time to build your own circle of friends and if there is no extended family who can lend a hand, it can be a stressful time.  Whether it's a PA, a driver, gardener or handyman, Mavor Associates can recommend the right agency to help you with your search and can be on hand to help you through the interview process.
Relocation Case Study
We helped Mrs Adams, Head of Global Mobility for a global accountancy firm, relocate from Hong Kong to London with her three young children. Read more +