Nursery Search & Placement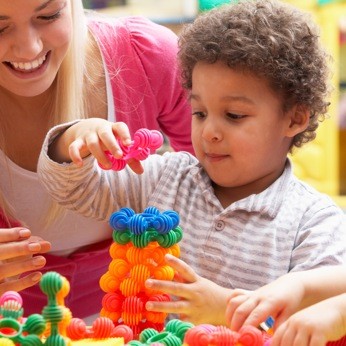 Nursery school is your child's introduction to learning outside of the home. This formative time must give your child confidence in a nurturing and secure environment. Mavor Associates understands how important these first years are both in terms of brain development and preparation for their next steps.
We offer advice on how to choose a nursery that will provide your child with a happy and stable environment throughout this first stage of their educational journey. We understand that every child is different, which is why we always begin with an initial consultation designed to build a deep understanding of your child's individual needs.
Nursery Placement Case Study
Mr Baker, Senior Analyst at a global bank, needed help with Nursery registration and School registration for his 8 week old son. Read more +