Veronica Morant
Director and Founder
Veronica founded Mavor Associates to help parents and businesses benefit from her deep knowledge of the UK educational system. Brought up in the independent school system, Veronica attended British prep and senior schools and her father was a headmaster at three independent schools and Chairman of the Headmasters' and Headmistresses' Conference (HMC). As a mother, Veronica understands the challenges facing parents. She spends time visiting the schools she advises on so that she can deliver the best result for every child. Veronica's career includes more than a decade in financial services including six years within European equities at Bank of America Merrill Lynch in a client facing role. This professional background means she understands the demands on your time and the importance of organised communication to meet your individual needs.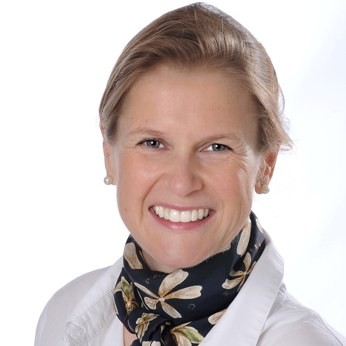 Bella Jones
Director
Bella started her career in the advertising and marketing industry, working in agencies such as McCann and Saatchi & Saatchi. As a teacher, she is a Classicist by specialism and has 16 years experience teaching in independent schools. She has taught across the prep and senior sectors, preparing pupils for Common Entrance, Scholarship to leading public schools, GCSE, A-Level and IB. Having lived and taught in the UK, Kenya and Singapore, Bella has a unique personal experience and perspective to support her knowledge of transition from outside the UK to a competitive and unique education system.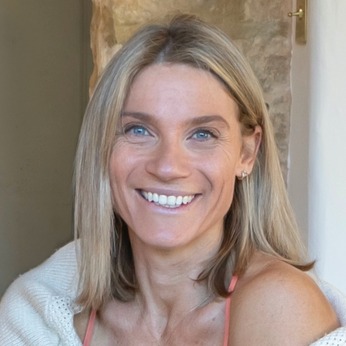 Karen Buckle
Schools Consultant
Karen graduated from Trinity College, Cambridge, and began a career in Finance. She worked as a top ranking Emerging Markets research analyst primarily in Hong Kong, London and New York. Karen returned to London in 2001. Her sharply honed mind and her experience as a mother of two daughters enable her to unpick the vagaries of the London school system and present them in a succinct and digestible way. Karen's knowledge is as specialised as it is wide ranging. She has experience of placing children of varying ages and in particular with dyslexia and Special Educational Needs (SEN) in London prep schools and boarding schools in and close to London. She understands the independent sector inside out and can navigate her way through the 11+ and 13+ process.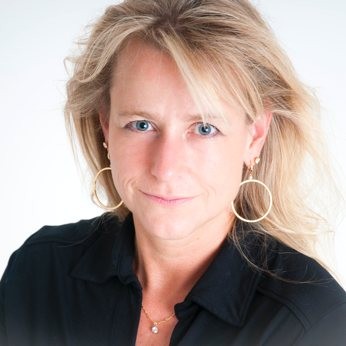 Jeremy Edwards
Schools Consultant
Jeremy is an English graduate from the University of London, where he also studied for a Master's degree in Educational Management. He has a broad range of experience, with the first half of his career devoted to teaching English in secondary schools. He was Deputy Head of Emanuel School from 1995 – 2000 until he decided to move into the Prep School world. Over the last sixteen years he has been Headmaster of two leading London Prep Schools: Westminster Under School (2000 – 2010) and Eaton House the Manor (2010 – 2016) where he was also a Director of the Eaton House Group of Schools. His philosophy as a teacher was to encourage his pupils to aim high and, most importantly, to enjoy their school years. As the father of three adult children, two girls and a boy, he understands the educational system from the perspective of a parent as well as a Headmaster.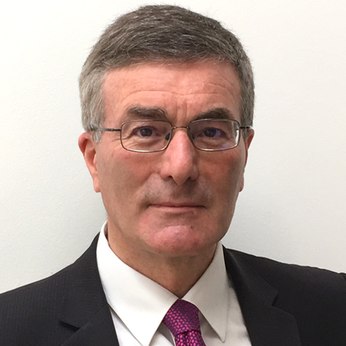 Sally Hobbs
Schools Consultant
Sally's teaching career in the independent sector spans over thirty years. For twenty two years Sally was Headmistress of Orchard House School, a preparatory school for girls and boys in West London. Whilst building up the school's reputation for academic excellence Sally's priority was always the happiness of the children and each pupil's journey towards reaching his or her potential. Very familiar with the early stages of education, including the Montessori method, Sally has direct experience of the important transfer to secondary education at 11+ or, for some children, to a preparatory school at 8+. Sally has three adult children who have also provided her with a clear insight into senior schools and universities.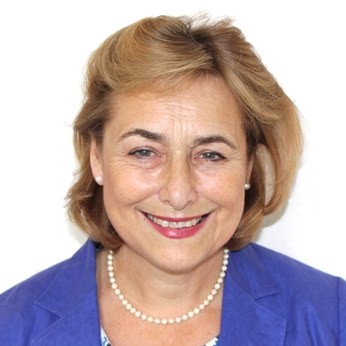 Jane Ritchie
Early Years Specialist
Jane's passion for Early Years Education began over thirty years ago when she worked in some of London's top independent schools prior to owning The Minors Nursery School in Notting Hill. She ran this for many years before selling it to The Alpha Plus Group, with whom she remains an advisor. Jane's sensible, good humoured advice and guidance in understanding the complexities of the London school system is much sought after. Her knowledge of young children's developmental needs has helped parents make informed choices about what might best suit their child. She believes that a young child's introduction to education should be a supremely happy one and that getting it right in the early years is vital for ensuring both their social and academic future.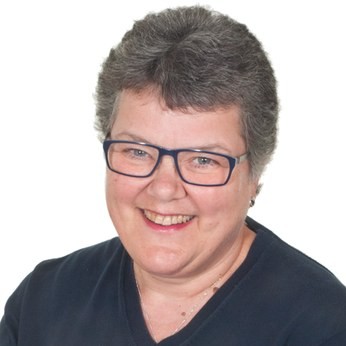 Russell Speirs
Senior Advisor
Russell is the founder and CEO of RSAcademics Ltd. The company operates specialist services for the search and selection, coaching and development of school leaders and senior staff. It also advises schools on marketing, research and strategic planning. The company's approach is congenially collaborative, never generic, always expert and rigorous. After Sevenoaks School, Russell studied at Exeter College, Oxford and then at The European School of Management in Paris and Berlin before beginning his marketing career at Unilever. Russell then joined Uppingham School as their first Marketing Director in 1997 before starting RSAcademics in 2002.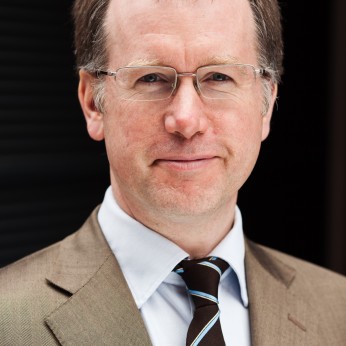 Dr Josephine Storek
Dr. Josephine Storek, M.A. (Summa Cum Laude), CPsychol is BPS Chartered Psychologist, member of the Dutch Institute of Psychologists (NIP), researcher, psychometrician and diagnostician with special interest in intelligence, giftedness, Twice Exceptional (2E) and neuroatypical children. She has expert knowledge and interest in attention deficit, executive (dys)function and learning impairments, such as dyslexia. She is incredibly fortunate in that she combines her passion of working with children while applying the latest scientific discoveries and empirical findings, to help educate parents as well as educators, on the impact of neurodiversity on daily functioning as well as learning and academic achievements.