Client Case Study - Nursery & School Search
Mr Baker, Senior Analyst at a global bank, needed help with
Nursery registration and School registration for his 8 week old son.
Mr Baker approached Mavor Associates for help when he realised that he needed to register his son for both nurseries and schools in London although his baby was only weeks old. We started by sitting down with both Mr Baker and his wife to explain the independent educational system in the UK and in particular the London day school system and the timings around each stage. We were able to comment on the different nature of schools in the various areas they were considering and narrow down the list.
Following this initial consultation Mavor Associates completed registration forms for ten schools and ten nurseries as the family were not sure where they would be living in the future. Mr Baker simply had to sign the forms and send a cheque in the envelope that we had addressed and stamped on his behalf.
Following registration we also organised visits to each nursery and school making sure that the schedule made geographical sense so that Mr Baker and his wife's time was not wasted travelling to different areas of London.
Mavor Associates are still in touch with Mr Baker and his son is now in Year 1 at a central London prep school.
---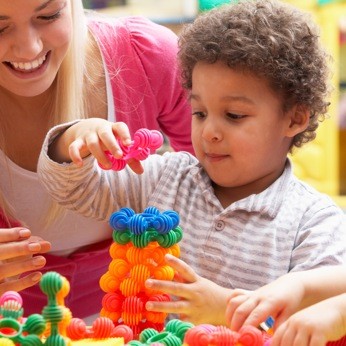 Nursery Search & Placement
Every child deserves the best possible start in life and a good nursery can do this. We can help you decide on those first educational steps for your child.
+44 (0)207 164 6348