Client Case Study - Relocating to London
We helped Mrs Adams, Head of Global Mobility for a global accountancy firm,
relocate from Hong Kong to London with her three young children.
Mrs Adams had to move at short notice back to London with her husband and three children. Despite having lived in London before and being familiar with the London education system it was proving a challenge for Mrs Adams to secure school places for her three young children. The time difference and her busy schedule left little time to coordinate all that was needed and she did not feel she could build a relationship with the admissions teams at the schools in question.
Mavor Associates was called in to help streamline the process and to present Mrs Adams with viable options for her children's future education in London. After an initial consultation we approached a number of different schools and produced a detailed report and shortlist of schools that would have a place for the children were they to meet the academic standard required.
Mavor Associates organised a schedule of school visits for Mrs Adams over the course of three days so that she could use her time efficiently. At each school, Mavor Associates secured meetings with the Head and an individual tour. Following the school visits Mavor Associates discussed the merits of each school and was on hand to advise on what may best suit the family.
Mavor Associates organised all the necessary paperwork for the admissions process and the dates for the interviews and assessments that the children needed to do in order to secure a place. Mrs Adams could focus on her work while Mavor Associates saved the family time and minimised the stress that comes with relocating to a new country.
The three children are happy at school and we continue to work with Mrs Adams throughout each stage of her children's educational journey.
---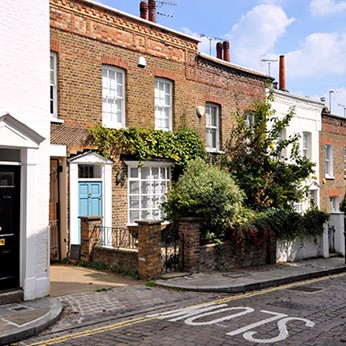 Relocating to London?
The Mavor Associates team are here to help advise and guide you through your relocation process. For more information call or email us today.
+44 (0)207 164 6348